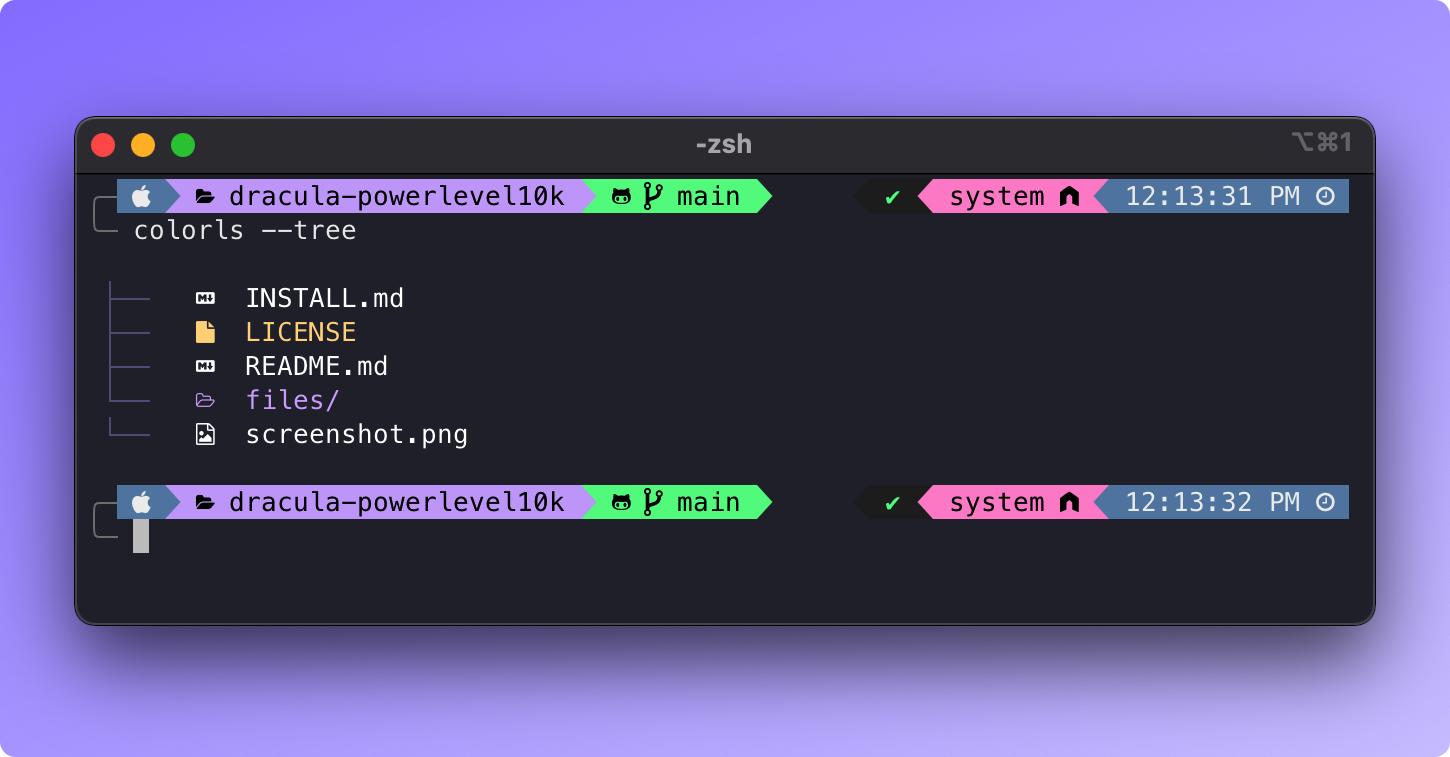 Bl3ck Fr1d3y And 5 New Themes
Dracula PRO and Dracula UI are 40% off. I'm running this Black Friday deal as a way of saying thank you. This happens only once a year, so you're thinking about getting it, now it's the time.
Here are the promo codes:
Thank you for allowing me to continue to build this open source project. You've been a huge part of making Dracula a success!
New on Dracula
Say hello to the 5 new themes that joined the Dracula org.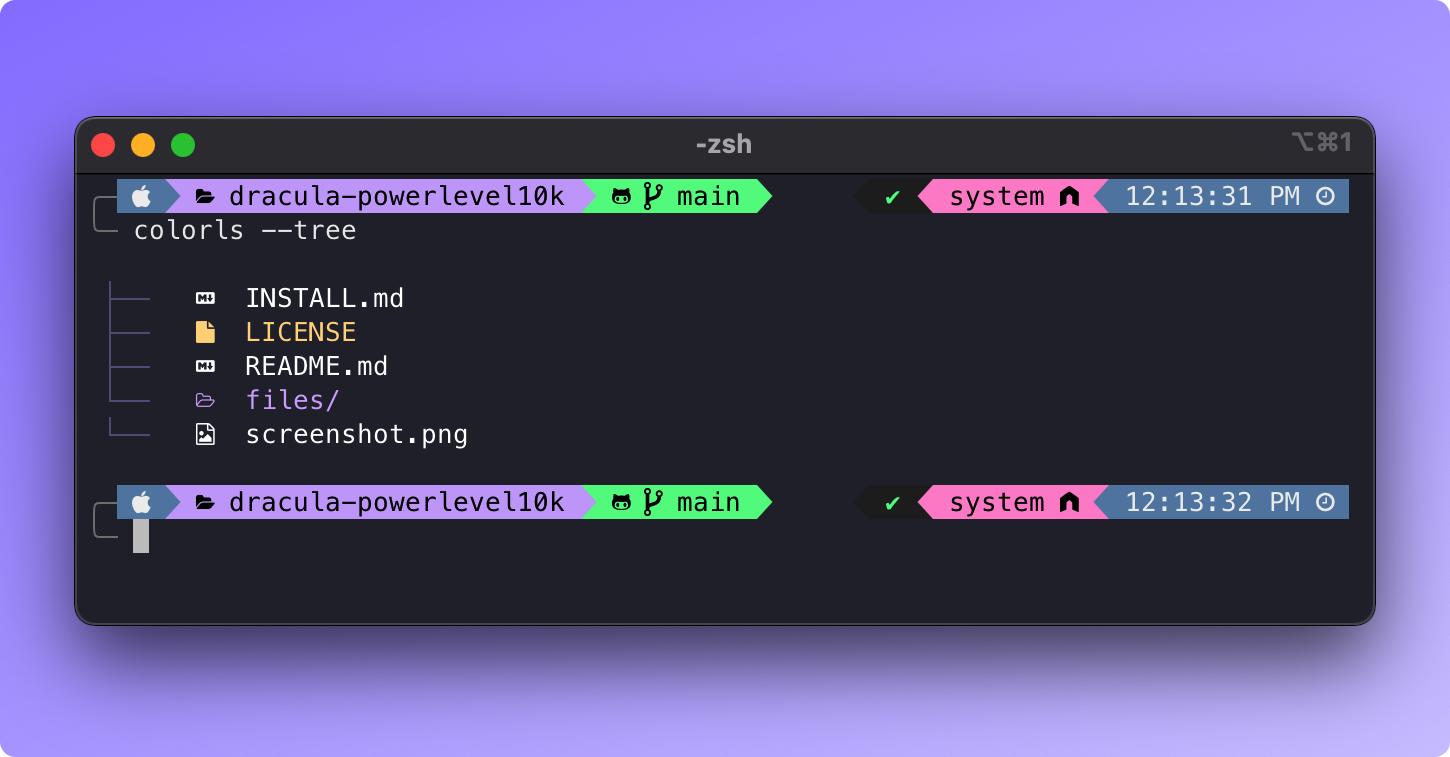 Dracula in the wild
Last week Jaime J. Aleman shared his setup on Twitter. It's powered by EndeavourOS and all the Dracula themes for Neovim, zsh, bspwm, kitty, and GTK.