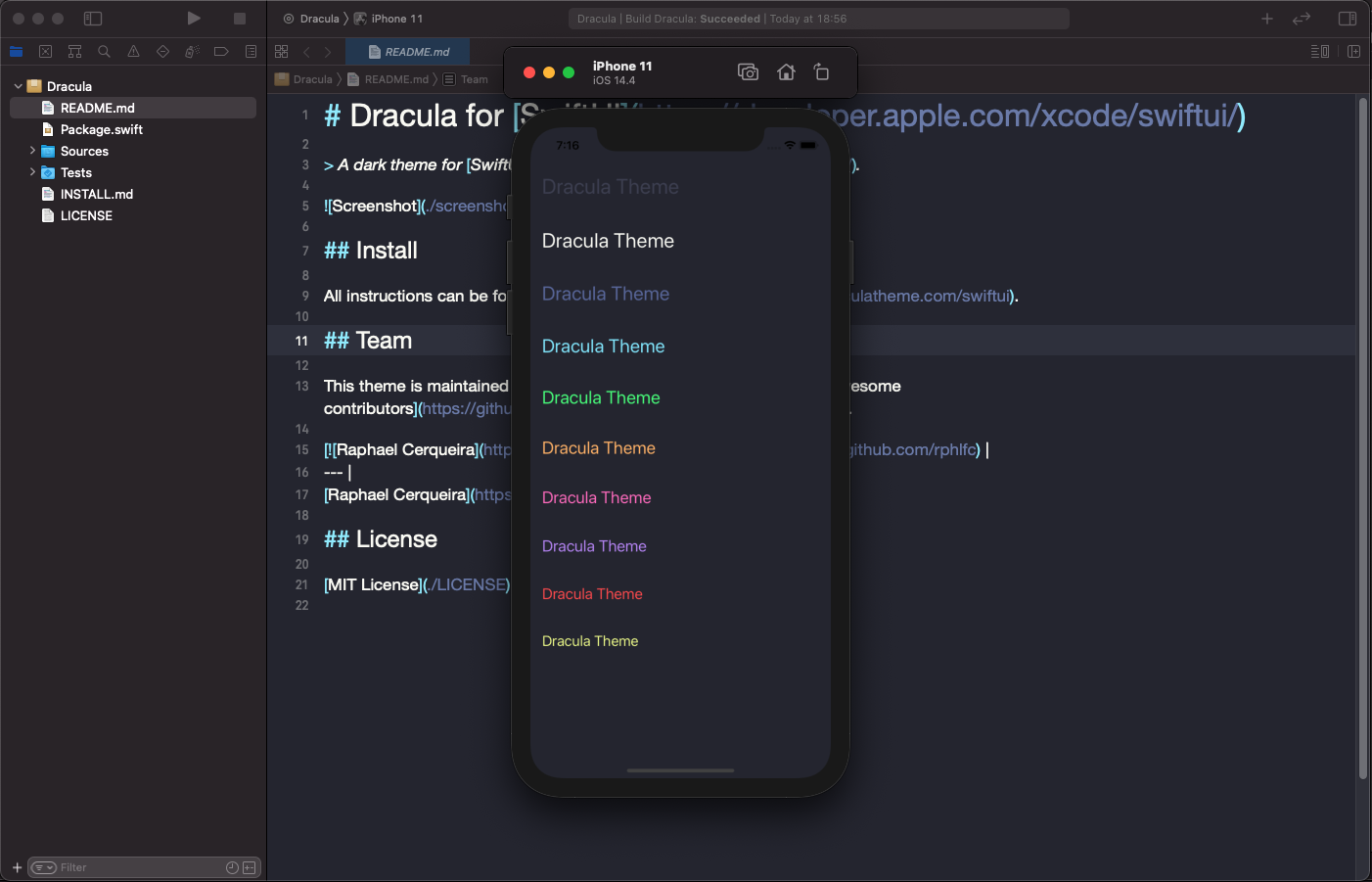 Quick Question... Slack Or Discord?
I've been thinking about creating a Dracula Community for a long time. But I want to make sure we pick the best platform possible, that's why I need your help.
In your opinion, which tool is better? Slack or Discord?
Let me know which one you like the most.
New on Dracula
This week 10 new themes, yes TEN themes, have joined the Dracula clan.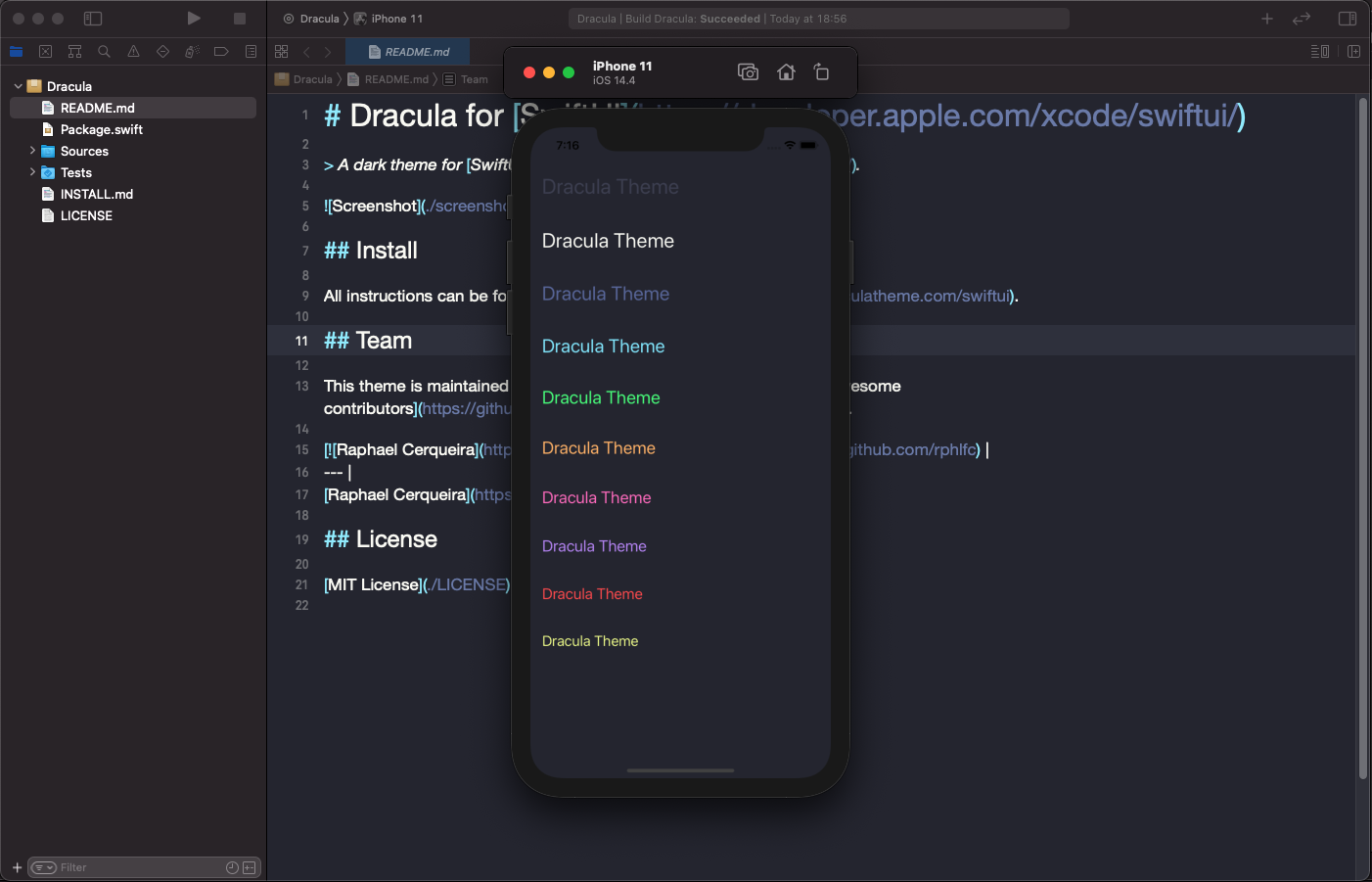 Dracula in the wild
Jason Evangelho from Croatia recently shared his Dracula setup on Twitter.
What I love about it is how everything fits together well. It includes themes for Standard Notes, Bashtop, Telegram Desktop, and GTK, which take the entire Linux experience to the next level.