The Most Popular Dracula Themes in 2020
2021 is here and its first month is almost over. Still, I decided to take a step back and look at all the data from 2020.
Here are the total number of visits and the most popular Dracula themes on each platform.

Windows
Notepad++: 254,035 views
Windows Terminal: 57,760 views
Visual Studio: 37,636 views
macOS
iTerm: 77,490 views
Terminal.app: 66,350 views
Visual Studio Code: 61,407 views
Linux
Zsh: 66,494 views
Vim: 58,503 views
Gnome Terminal: 52,676 views
New on Dracula
We just crossed 150 themes! Only this week 8 new themes have joined the Dracula clan!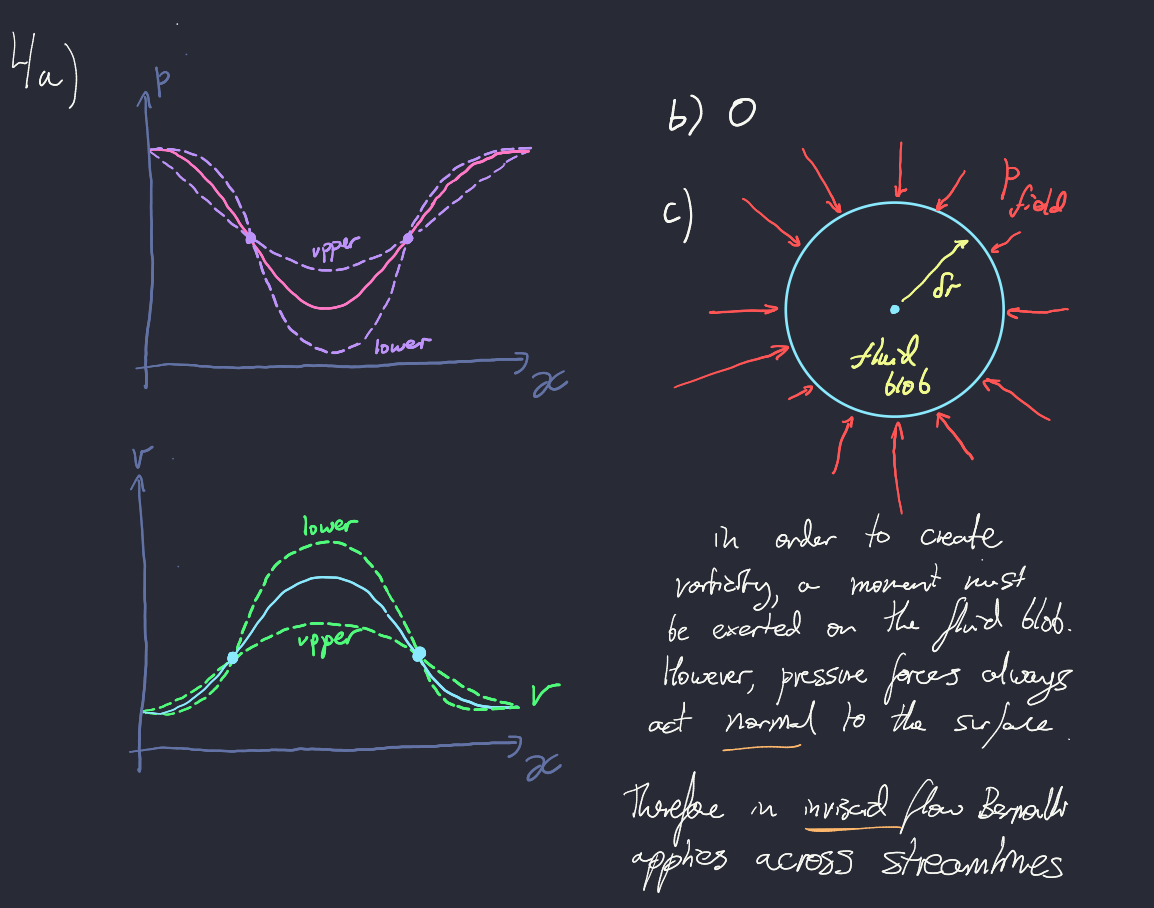 New on Dracula PRO
JetBrains launched the EAP 2021.1 today and I just published a new update to support it.
Go to Gumroad to download the latest version ;)
Happy hacking!