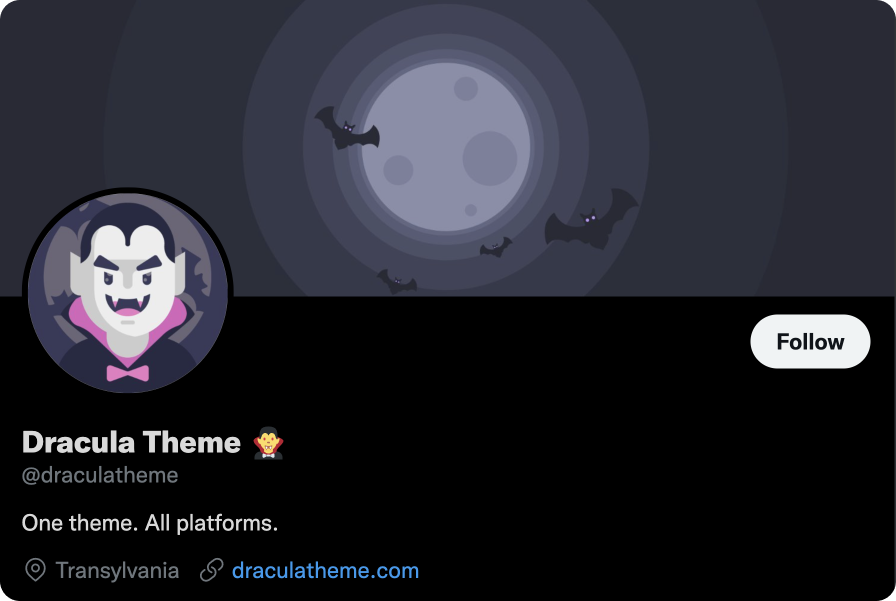 Dracula On Twitter And 7 New Themes
I joined Twitter in March 2009 (yes, I'm that old), and it has been my favorite place to stay up to date with the tech community since then.
I've always wanted to create a dedicated account for Dracula but never felt like it had enough updates to keep it active. This email list made me realize that there's a TON of stuff happening in the community, so I decided to just do it.
You can now follow @draculatheme to get live updates every day.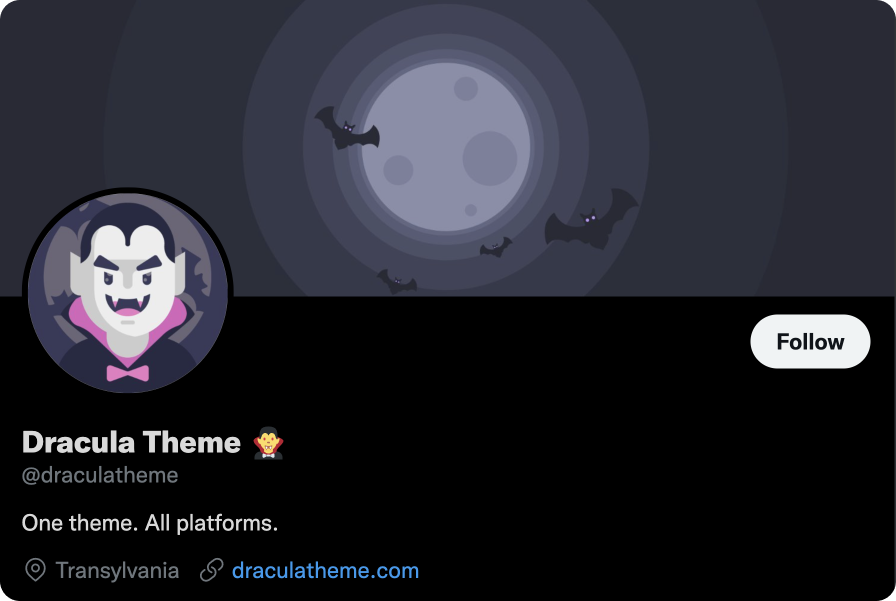 New on Dracula
Seven new themes joined the Dracula clan this week.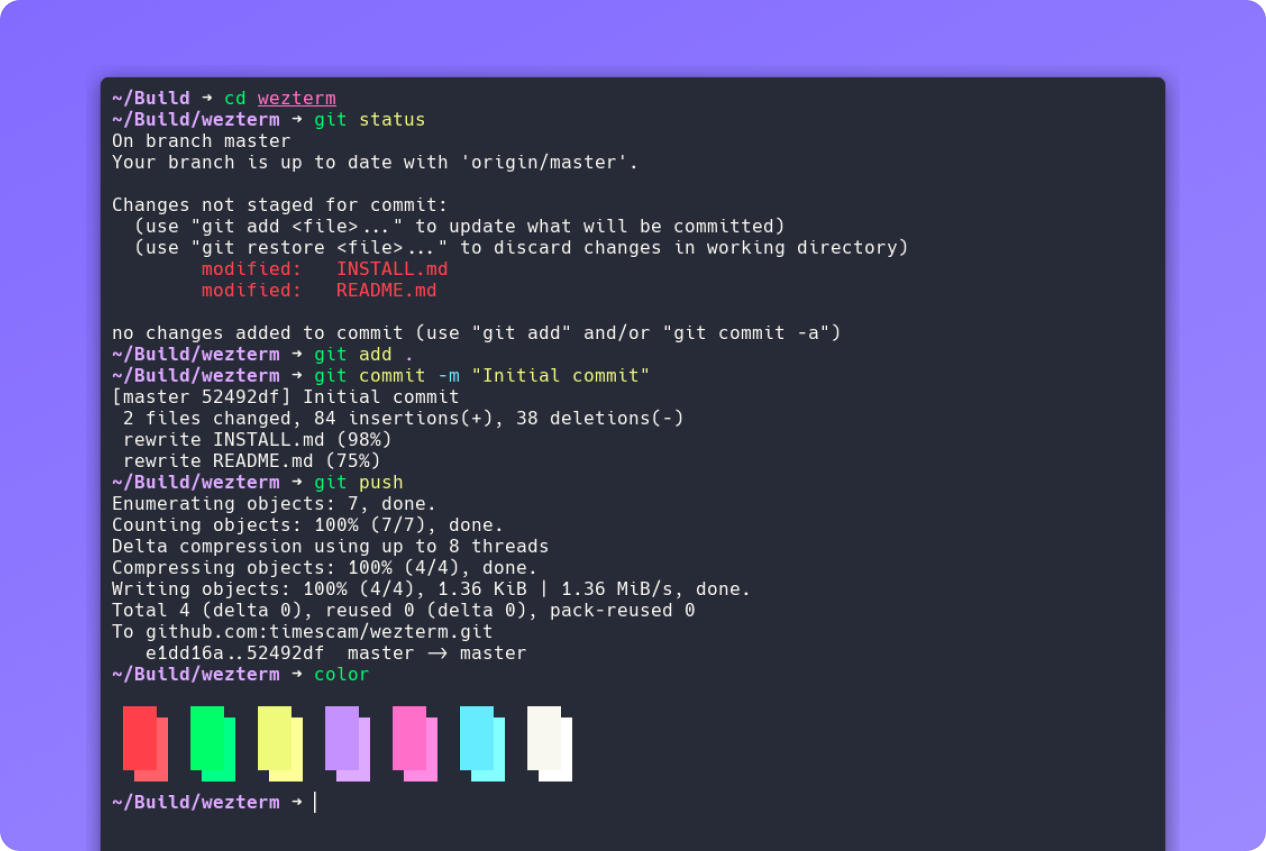 Dracula in the wild
Today I found another gem on Reddit, this time from u/FirewolfGB. Check out their setup: