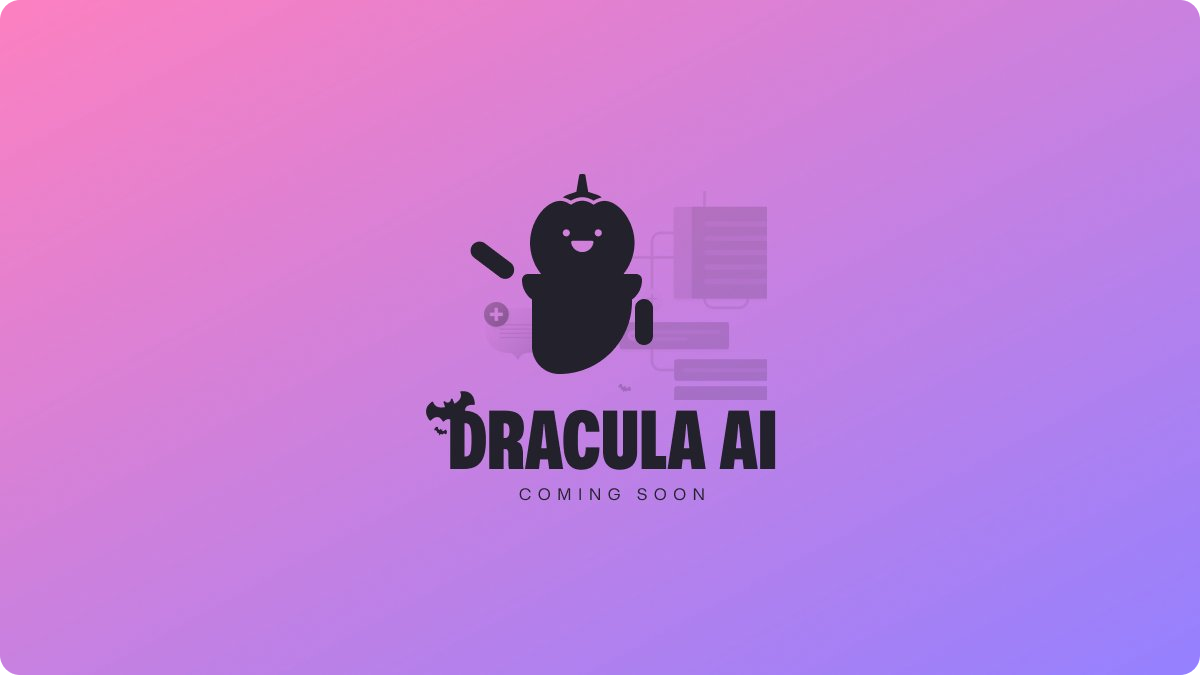 Dracula AI, 10 New Themes And Emacs For PRO
We couldn't help ourselves, so we introduced Dracula AI (on April 1st)!
After years of research, we've cracked the code to help you be the most efficient programmer. Take a look into the future. 🤖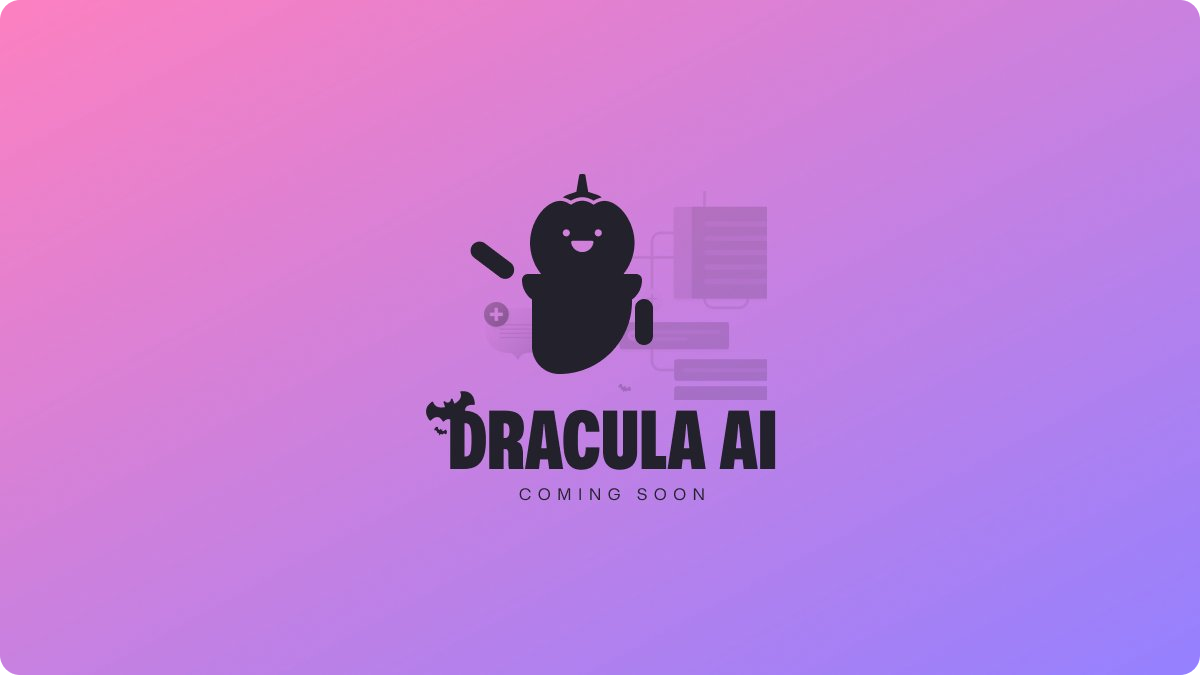 ✨ New on Dracula
Meet the 10 new themes that joined Dracula recently:
Special thanks to @milkknife, who contributed four of these themes! 💘
🦇 New on Dracula PRO
One of the most requested Dracula PRO themes is finally available! Emacs users, here it is! 😉
And last but not least, we now have support for BetterDiscord too!
You can access Gumroad to download the latest version if you're already a PRO user.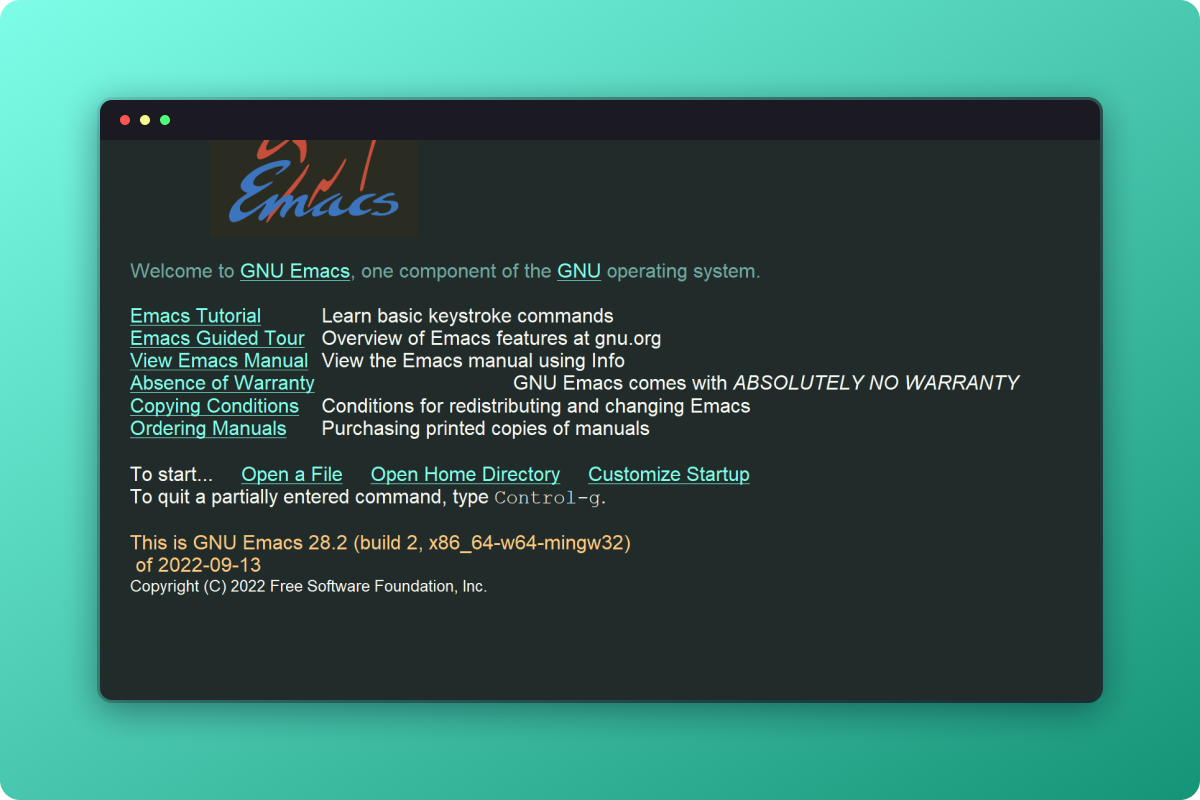 This was one of the first times where we had beta testers helping us shape these PRO themes. Keep an eye on Discord in case you wanna help 💖
👋🏻 The end
Q: How do you beat Dracula at poker?
A: You raise the stakes.