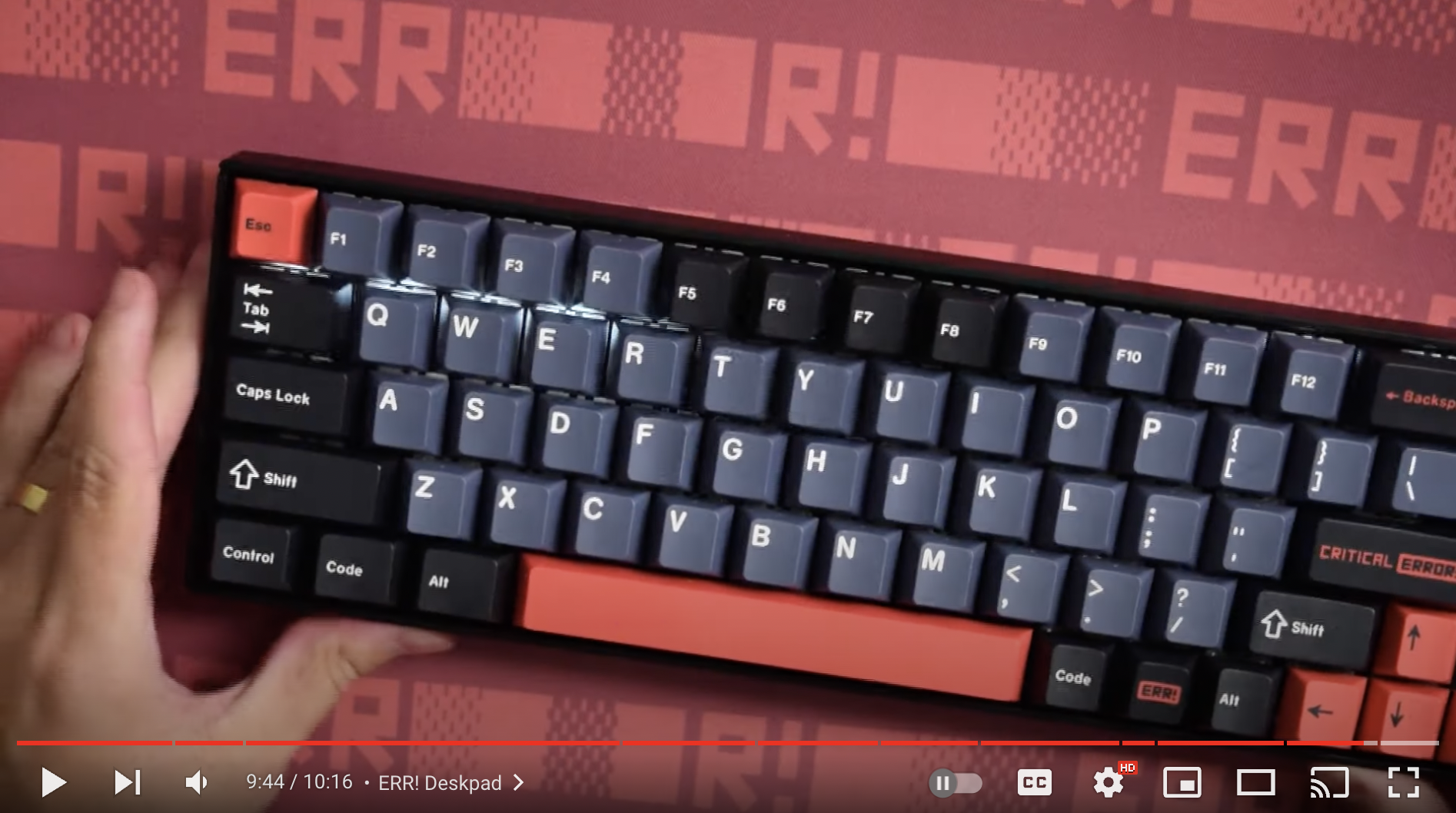 Dracula Keycaps And 6 New Themes
After two years of waiting, the GMK Dracula keycaps finally arrived. I was so excited that I even recorded an unboxing video. If you're into mechanical keyboards, you're going to love this.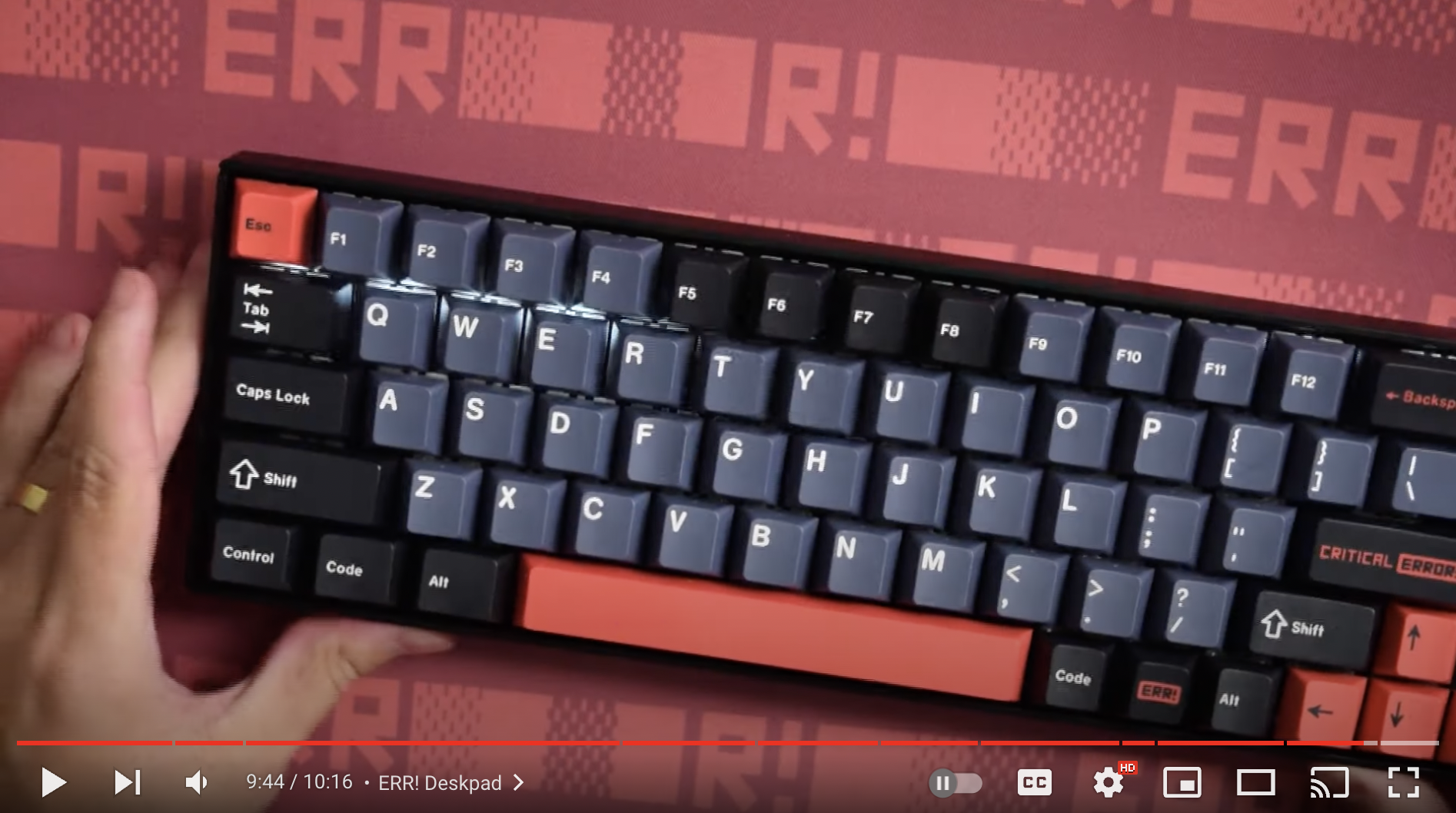 New on Dracula
This week 6 new themes have joined the Dracula clan.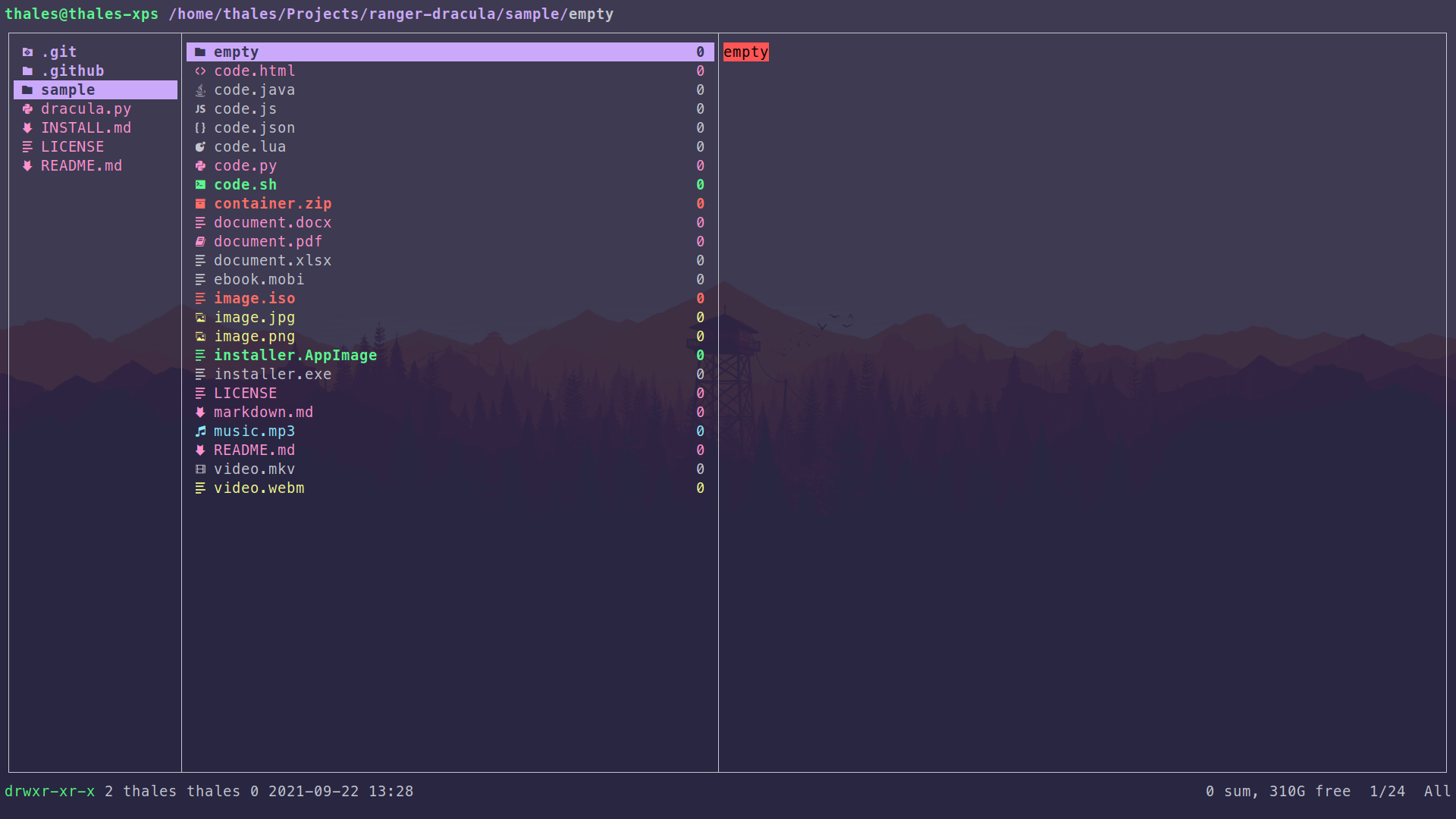 New on Dracula PRO
For those using JetBrains EAP 2021.3 - I just uploaded a new version that supports that new release. You can get it by going to Gumroad and downloading it from the Library. Enjoy!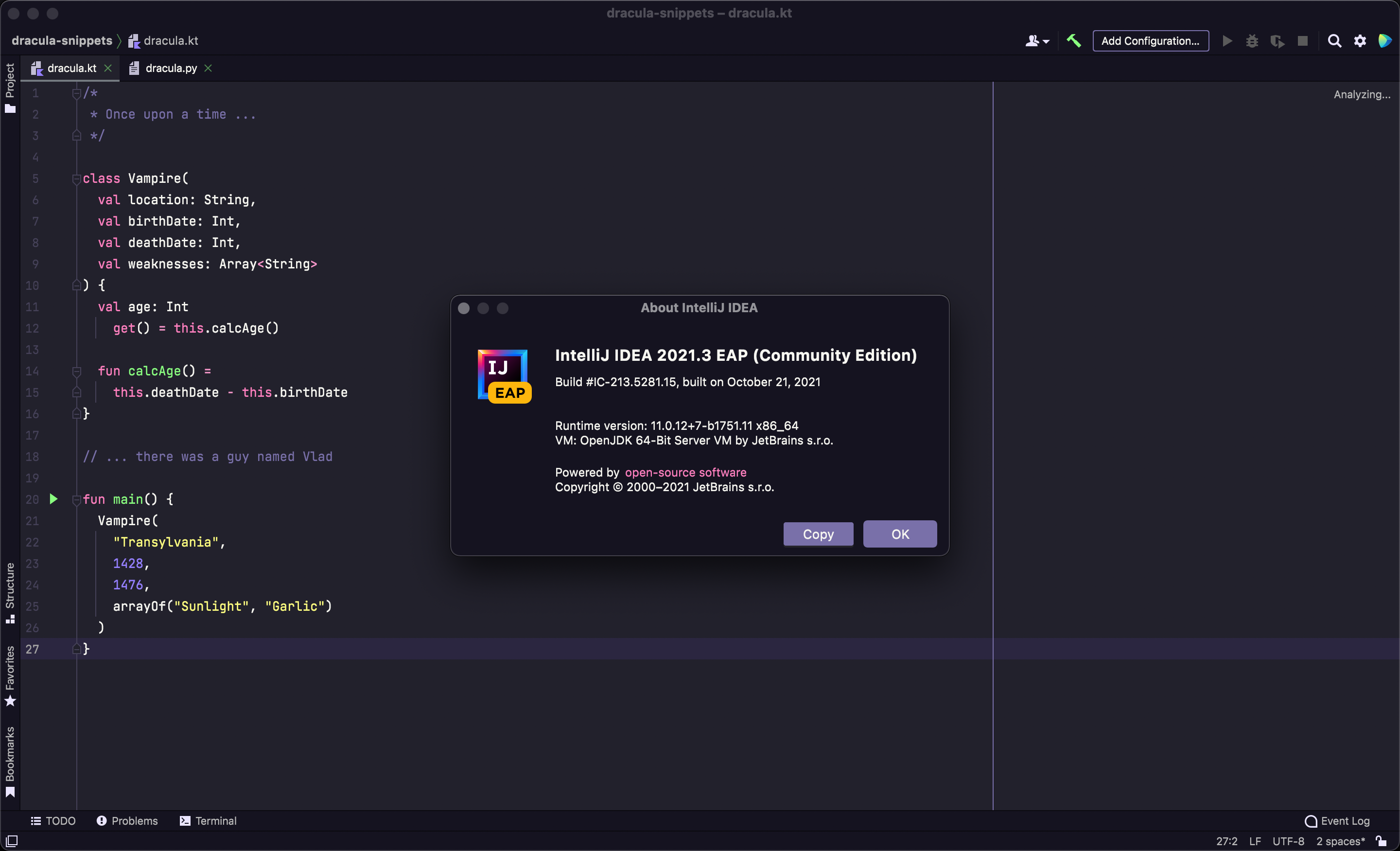 Dracula in the wild
This week u/YosKing0 shared his setup on Reddit. It features Gentoo (OS), dwm (window manager), and cmus (music player).