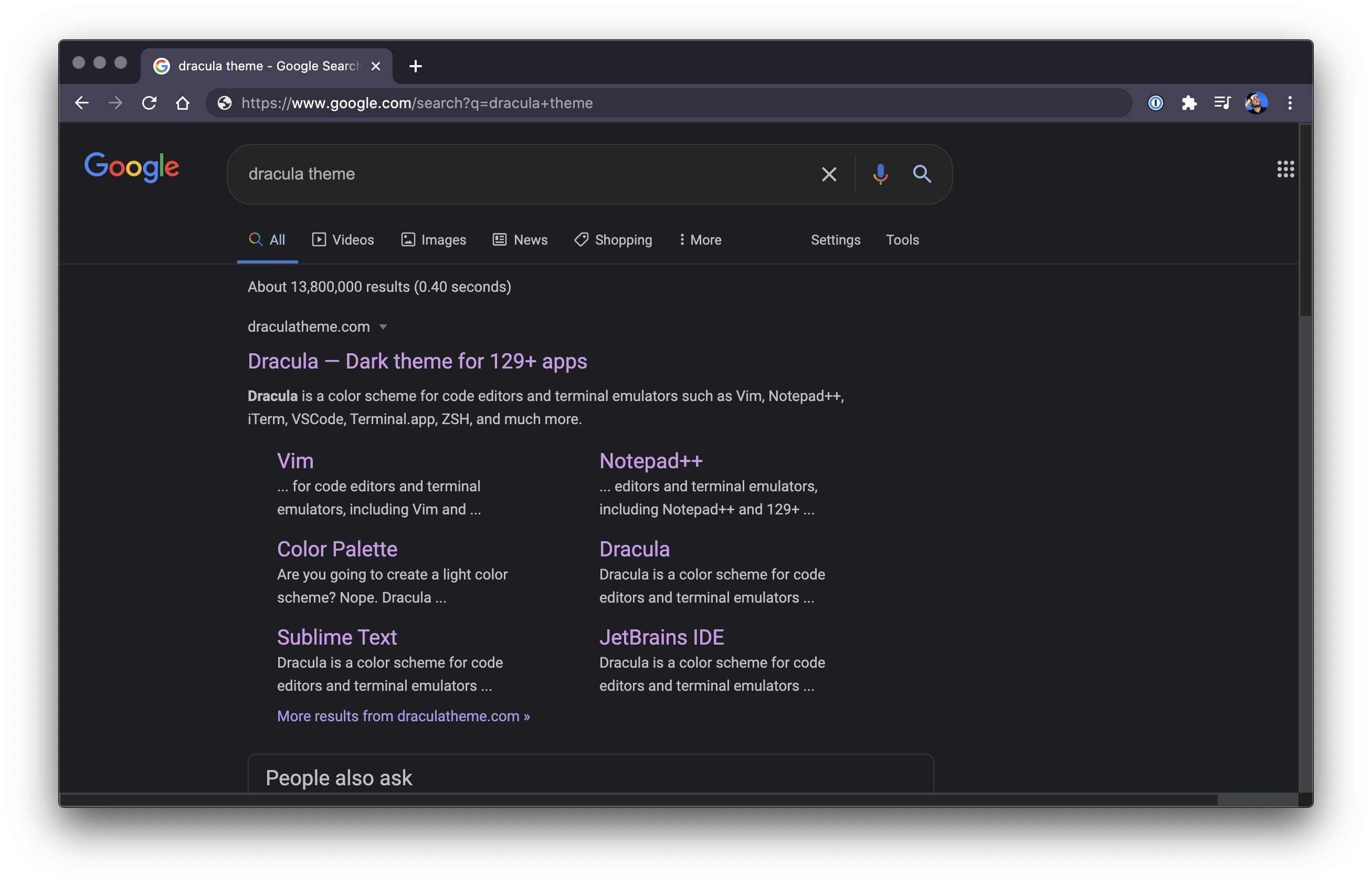 Dark Mode Everywhere And 11 New Themes
I love dark mode and I've been experimenting with different setups lately. One of my favorite tools so far is Night Eye. What I like about this browser extension is that they convert colors instead of inverting.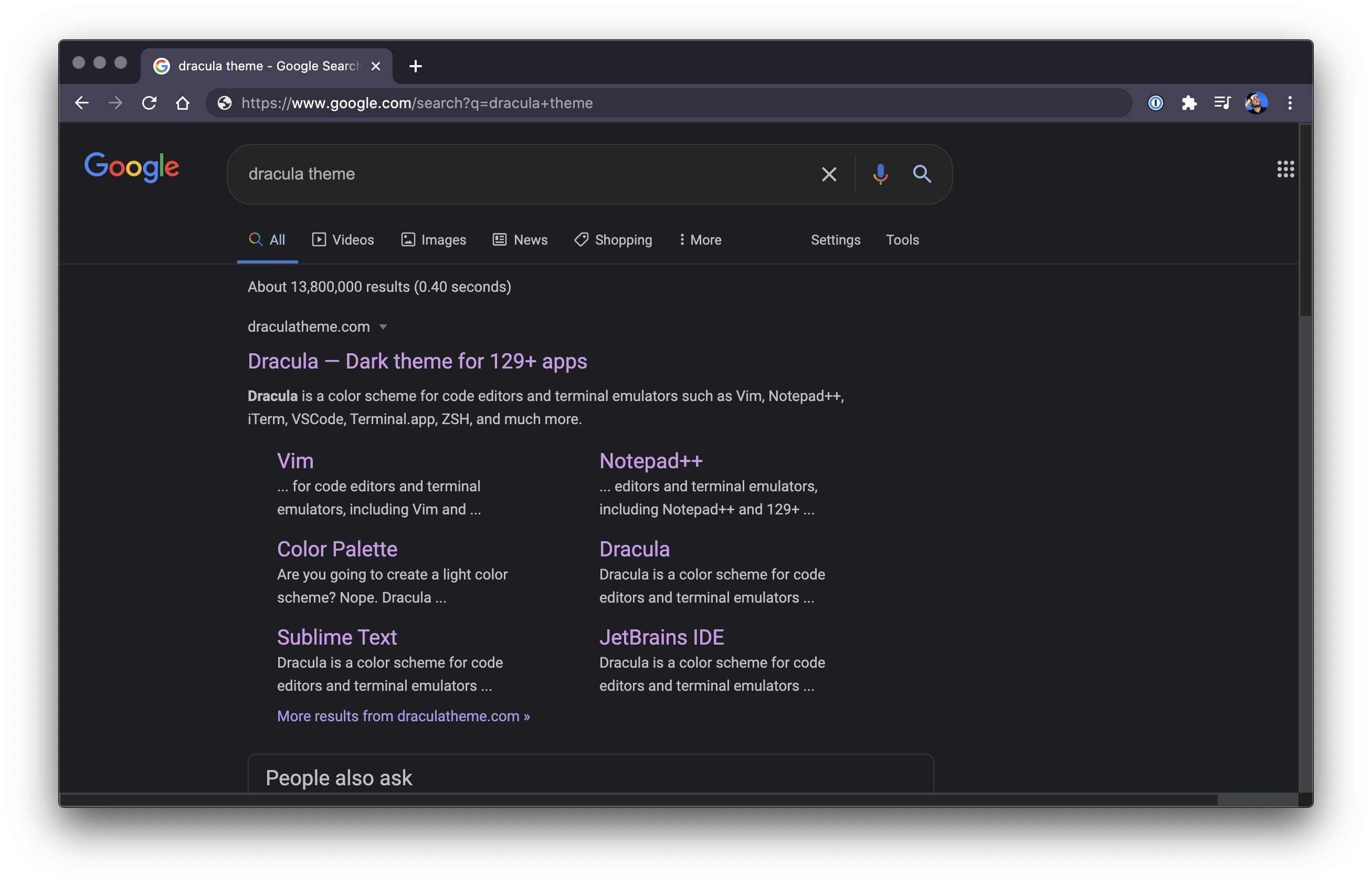 Remember when I was trying to adapt one code snippet into other programming languages?
So far more than 17 languages have been added there! You can see full GitHub thread showing Swift, PHP, Kotlin, Ruby, Python, TypeScript, Go, Scala, and more :)
New on Dracula
This week 11 new themes have joined the Dracula clan!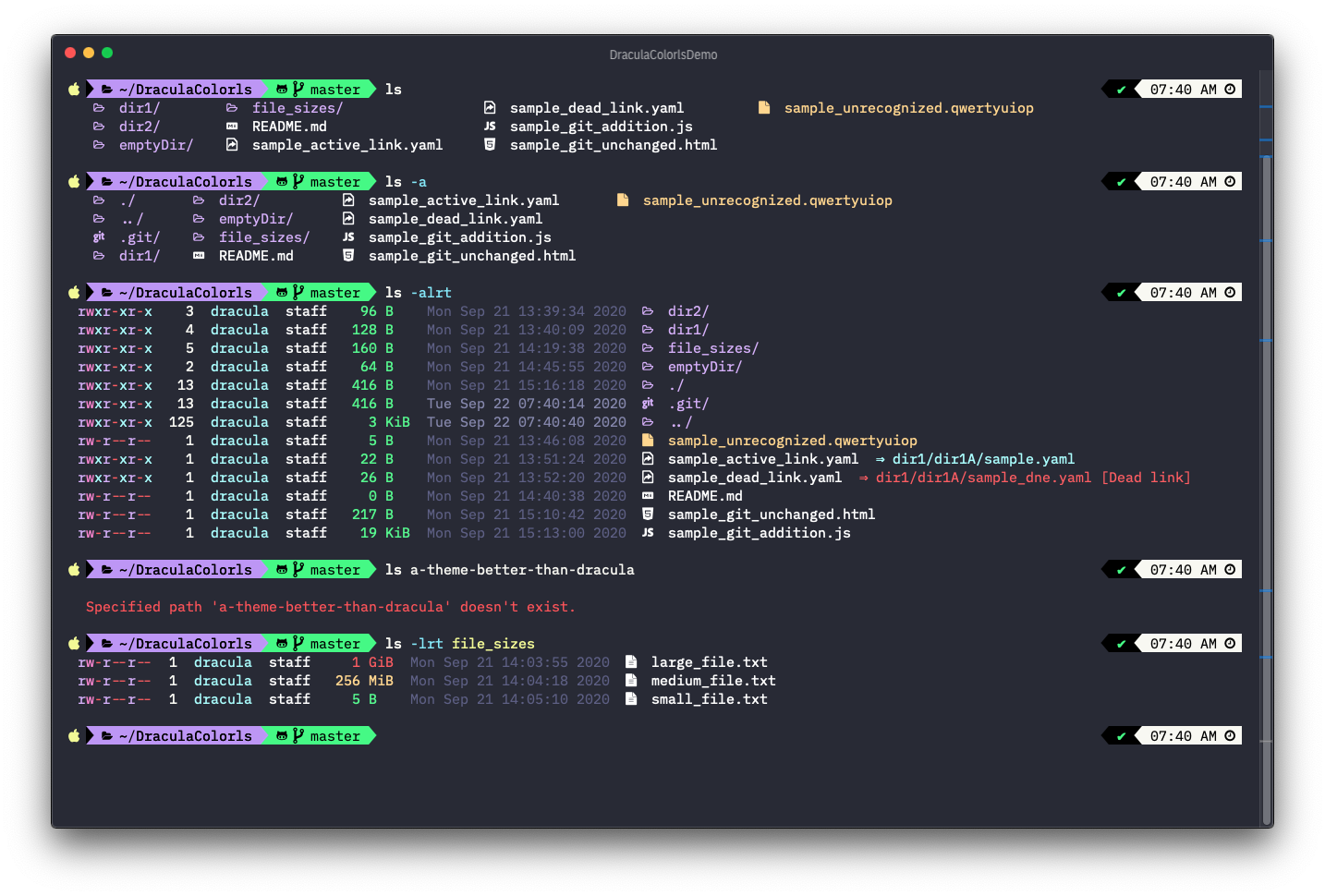 New on Dracula PRO
Dracula PRO continues to evolve with new themes and updates. This time, we added a new Alacritty theme, support for JetBrains EAP 2020.3 (Early Access Program), and Android Studio icons.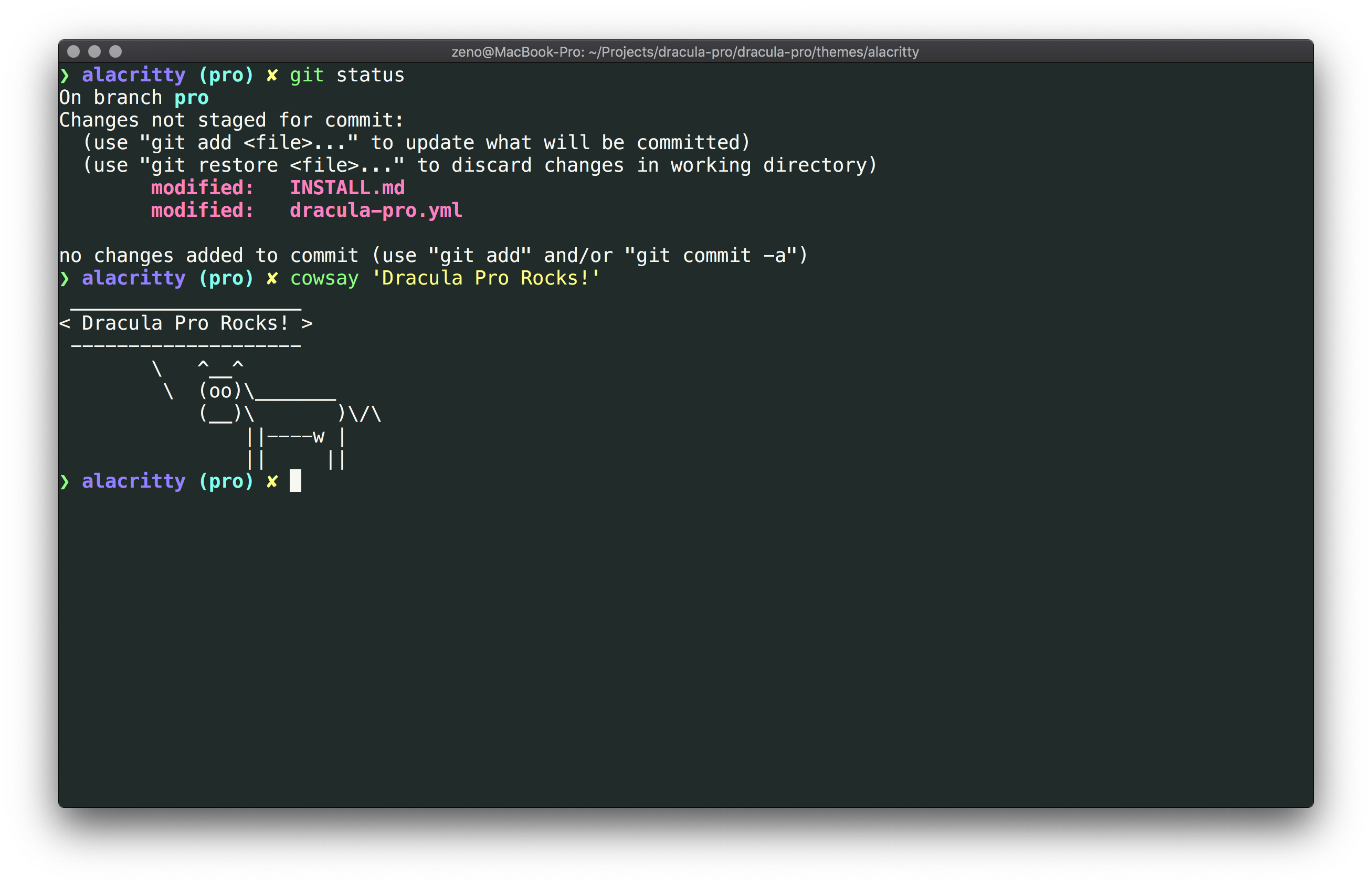 Happy hacking!