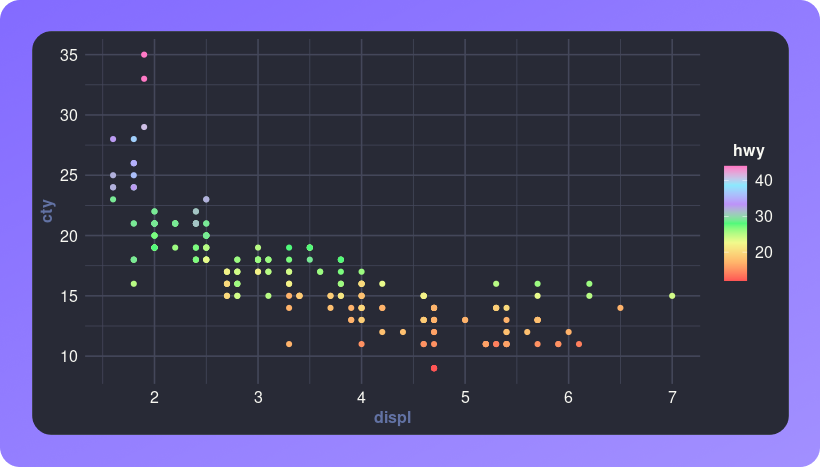 Keycaps V2 And 4 New Themes
For those of you who are into mechanical keyboards, today is the last day to get the Dracula GMK Keycaps v2. This is a group buy made by vendors from all over the world. If you didn't have a chance to get the first version, you might want to check these out: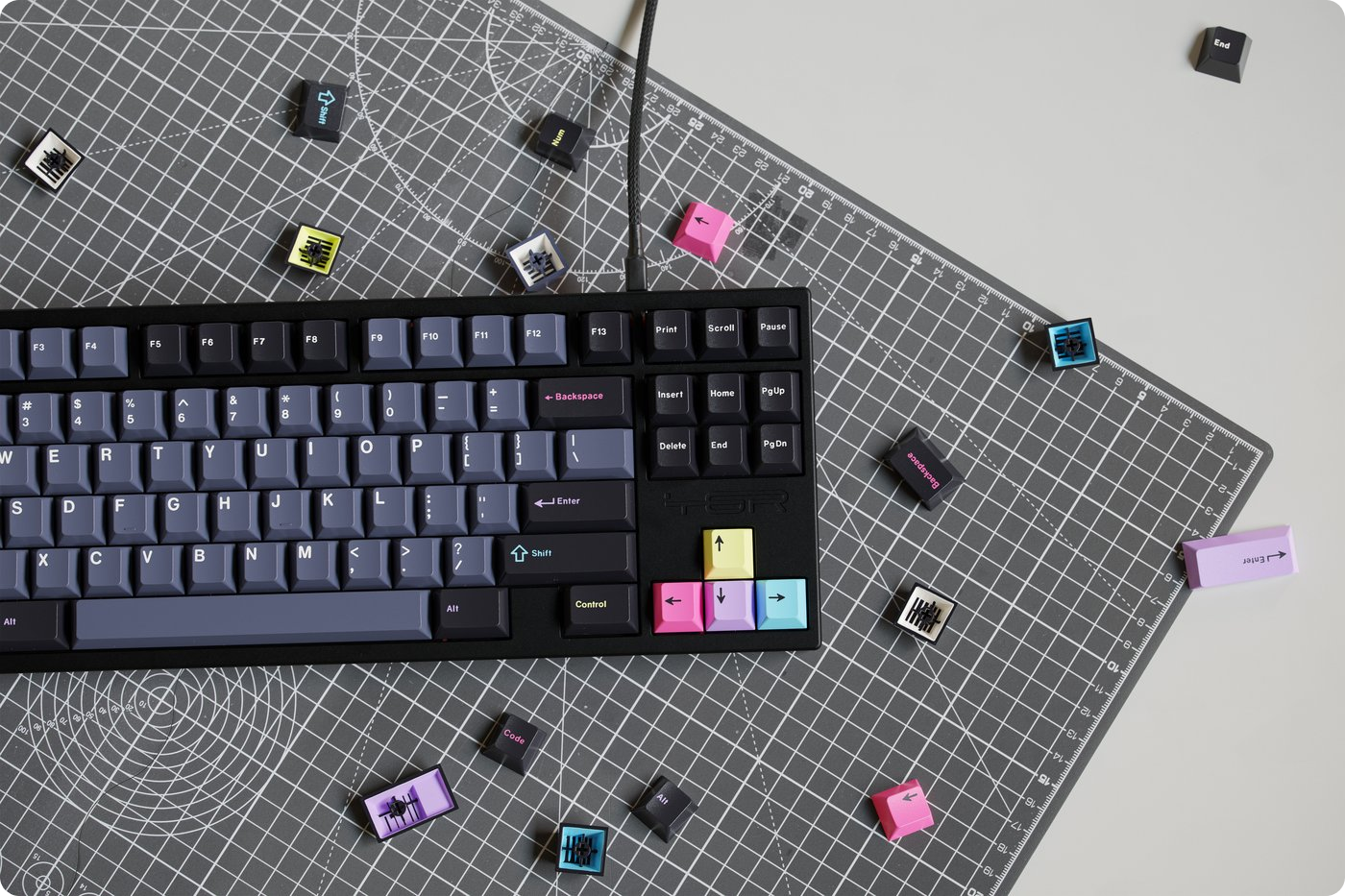 New on Dracula
This week 4 new themes joined the Dracula clan.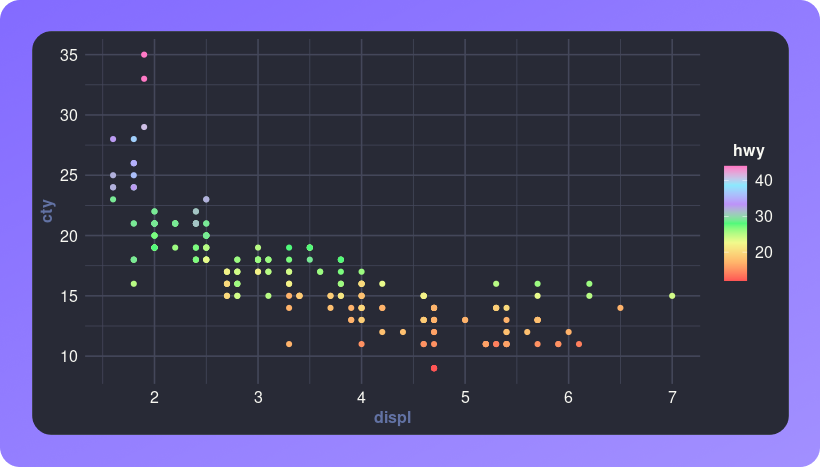 New on Dracula PRO
In case you missed it, I launched an update to support JetBrains 2021.3. You can get it by going to Gumroad and downloading it from the Library. Enjoy!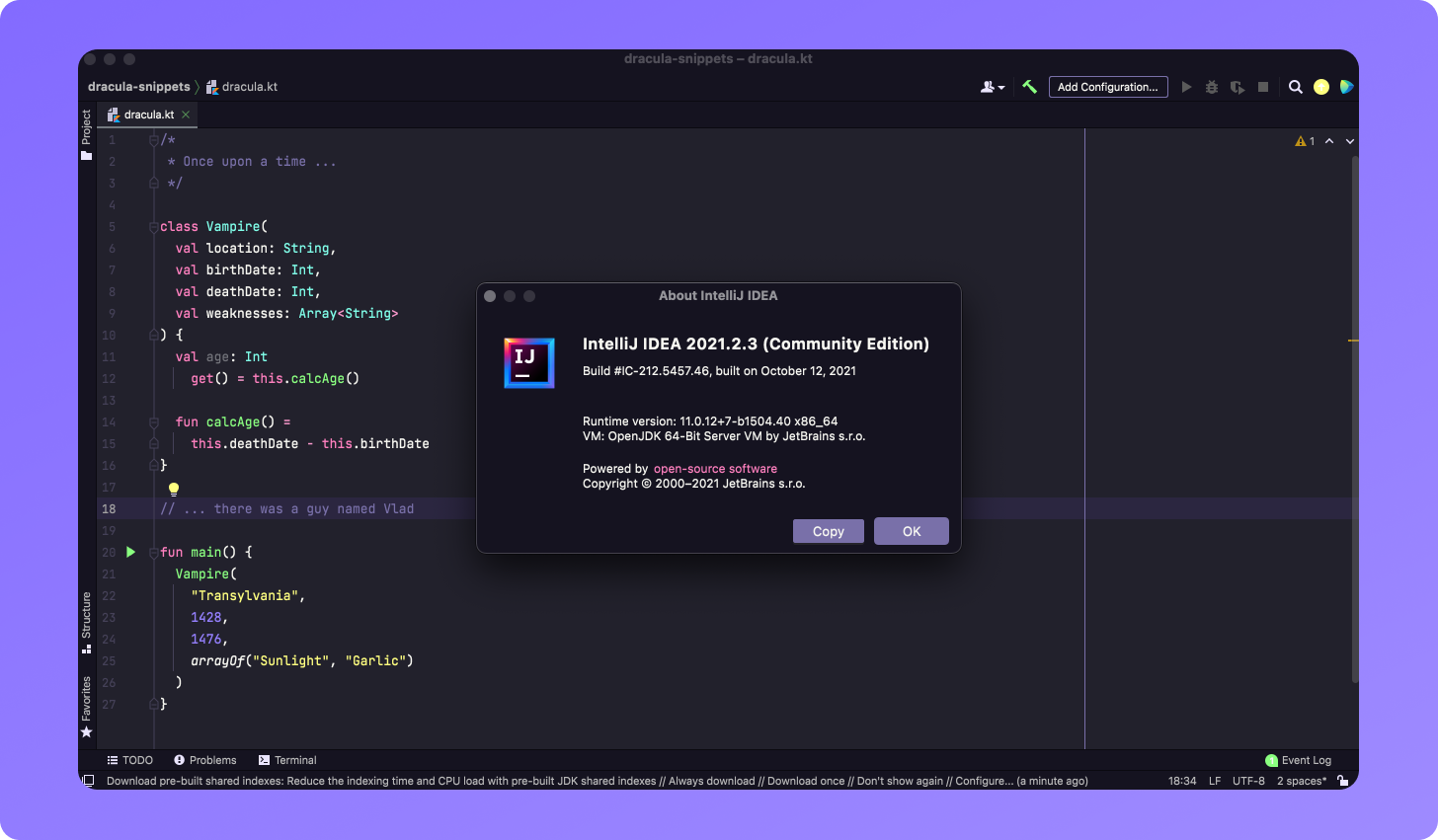 Dracula in the wild
This month @ruquito shared his setup on Reddit which looks awesome!