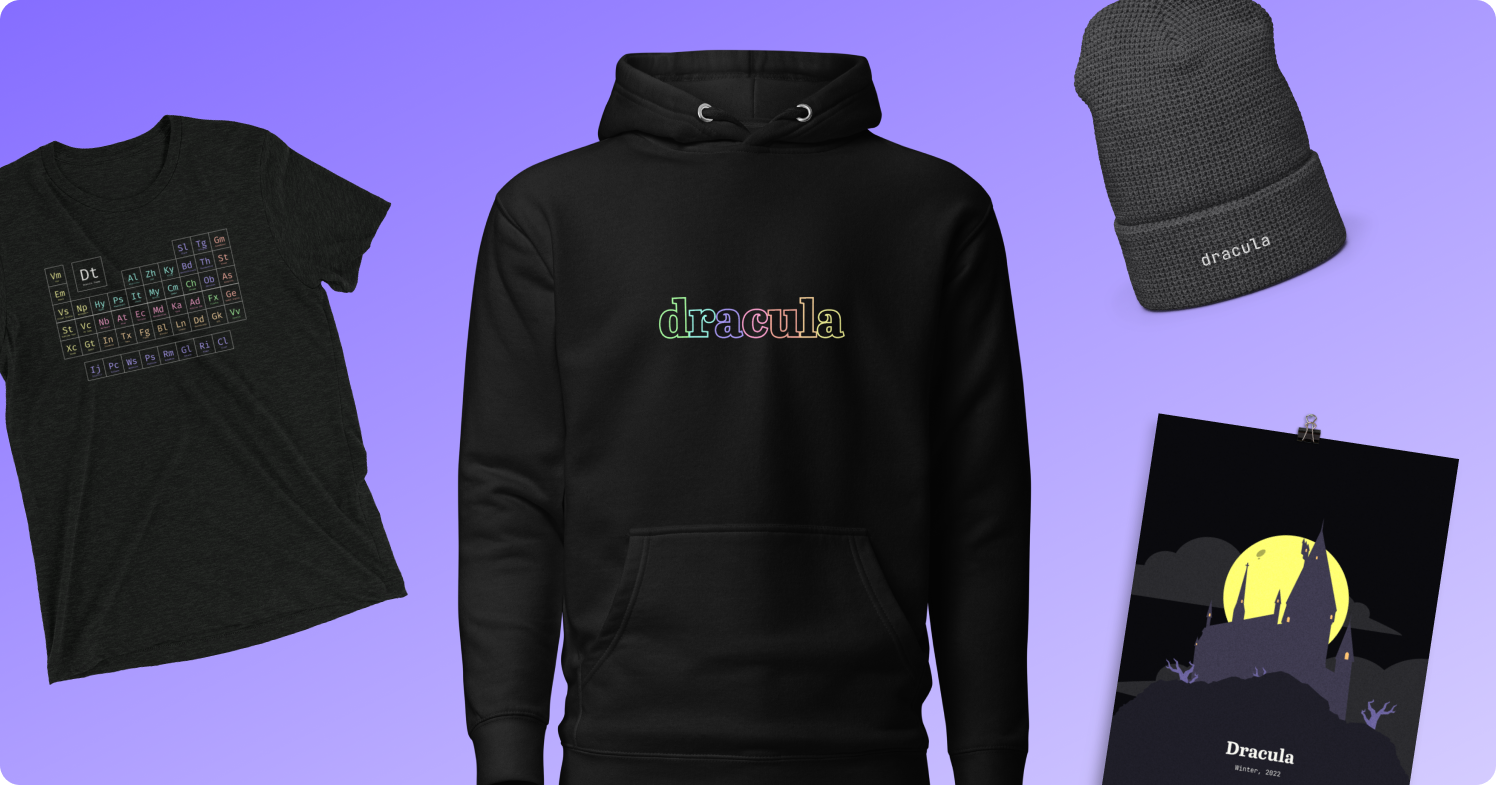 Celebrating 300 Themes With The New Winter Drop
Today we officially crossed 300 Dracula themes! When I started this project back in 2013 with a single commit, I never thought that one day it would become such a universal theme.
To celebrate this incredible milestone, we're launching the new Winter drop! This limited collection features new t-shirts, hoodies, beanies, and even posters.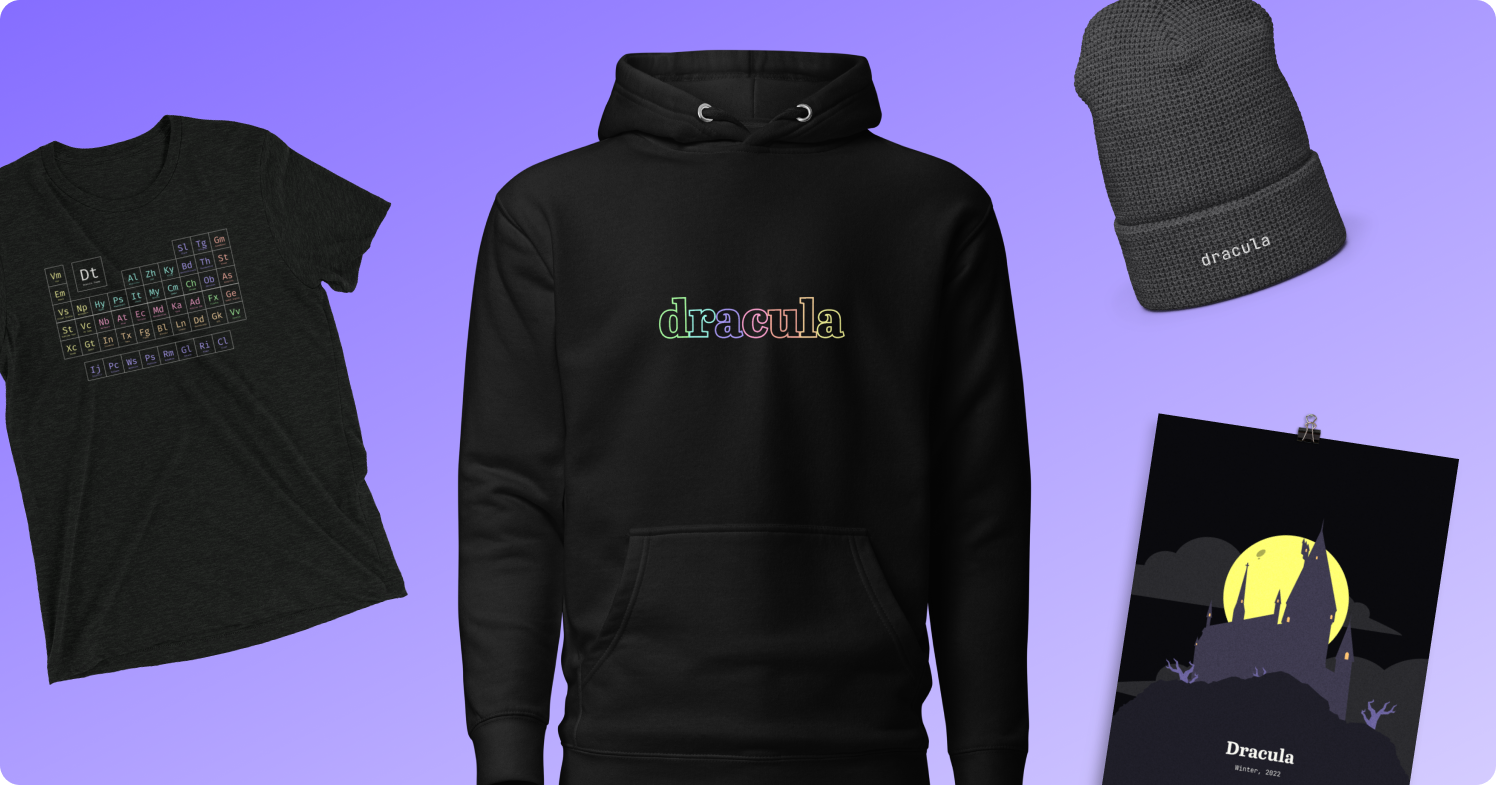 Please take a look and let us know what your favorite item is. My favorite one is the hoodie 😁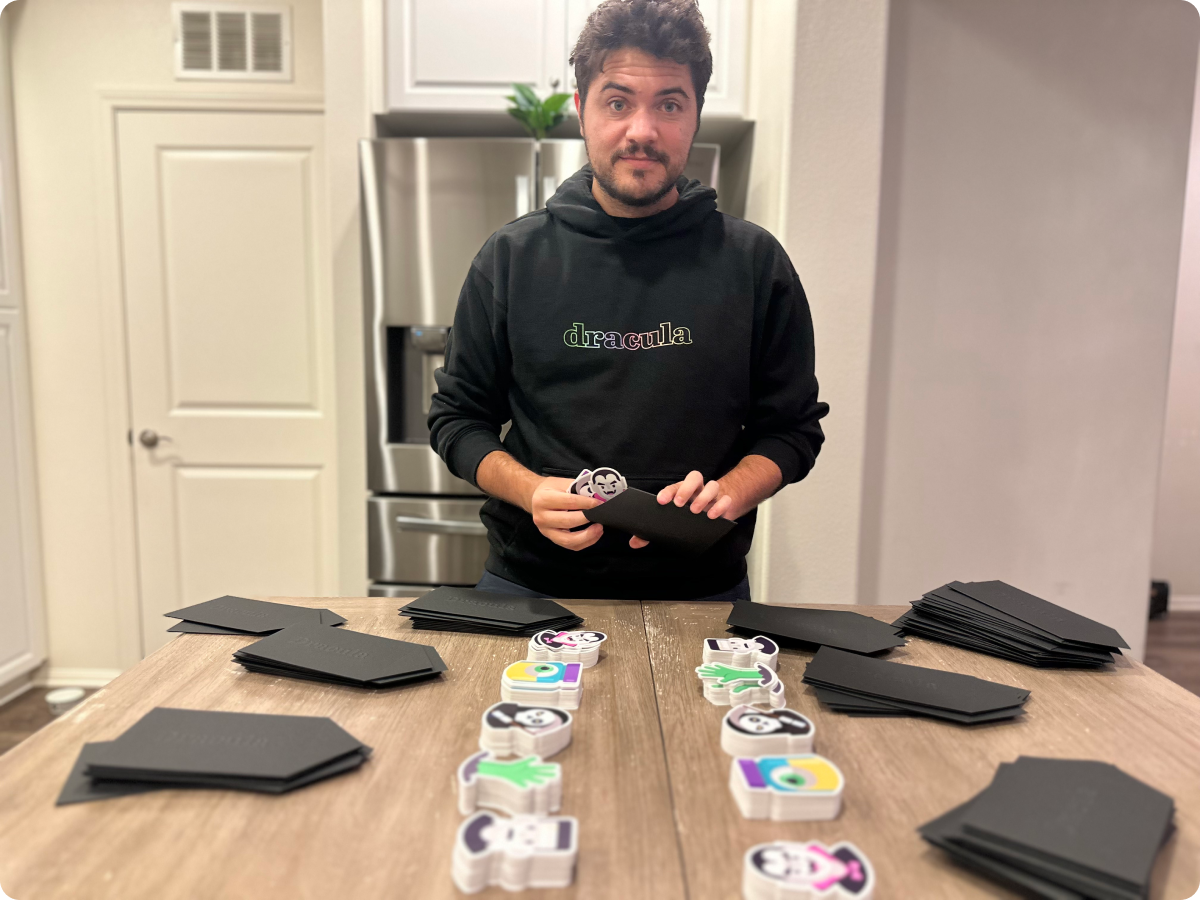 ✨ New on Dracula
Say hello to 8 new themes that helped us cross the 300 themes mark: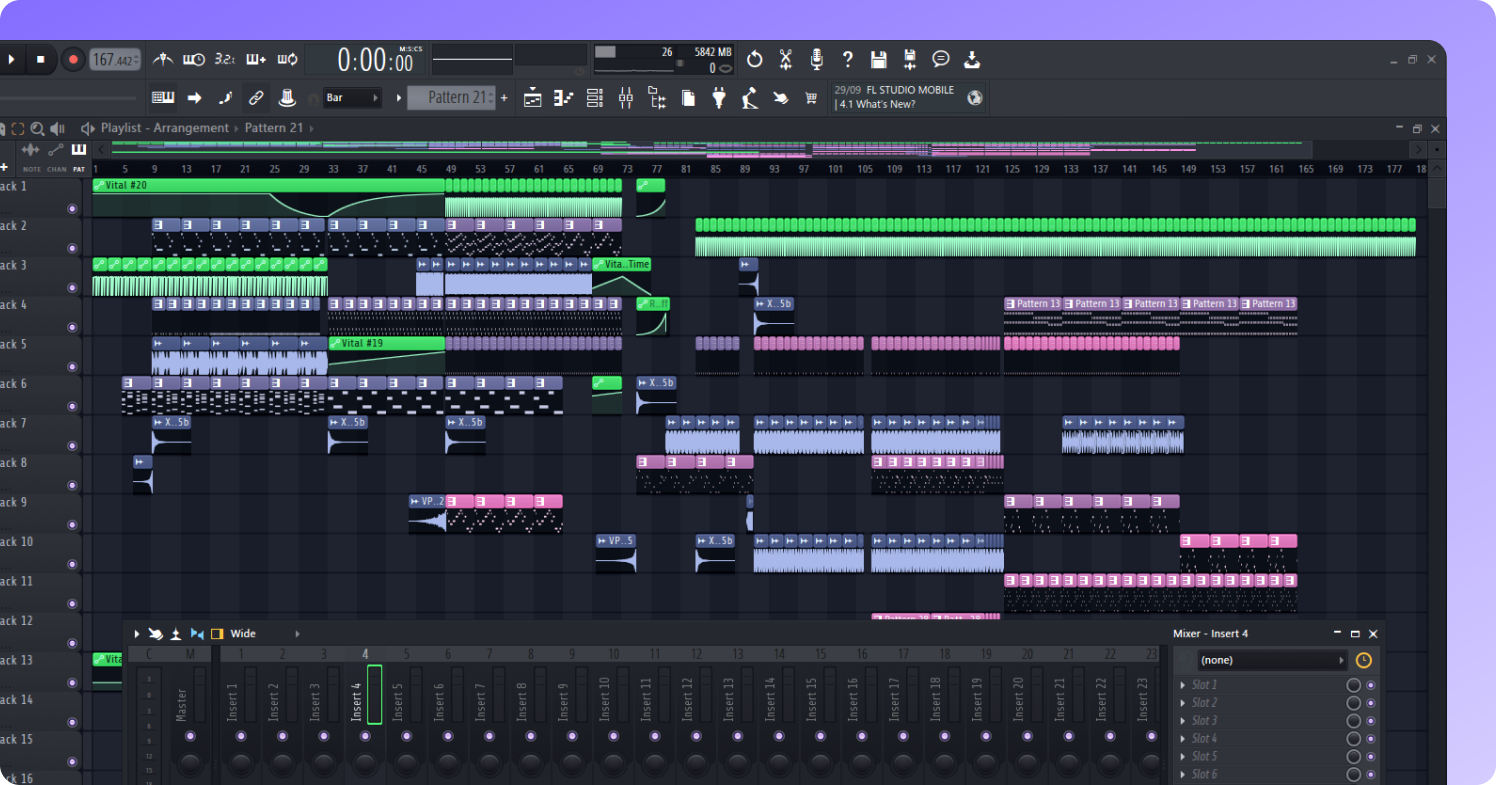 👋🏻 The end
Q: How does Dracula carry his books?
A: In a bat-pack.