Podcast About Dracula And Better Windows Support
It's been a crazy couple of weeks. I have to admit I'm a little bit overwhelmed with all that's happening in the world but, hey, the show must go on. For the next two weeks, I'll be working from home, how about you? Are you enjoying the remote work life?
Ok, let's talk about Dracula... Recently I've been interviewed on the Sustain Podcast about open source monetization. It was a really nice conversation, and I think you'll like it too.
New on Dracula PRO
When I launched the PRO version, I didn't have time to focus on different OS's. Now I'm spending more time on them, especially on Windows.
This past week I added two new themes to Dracula PRO: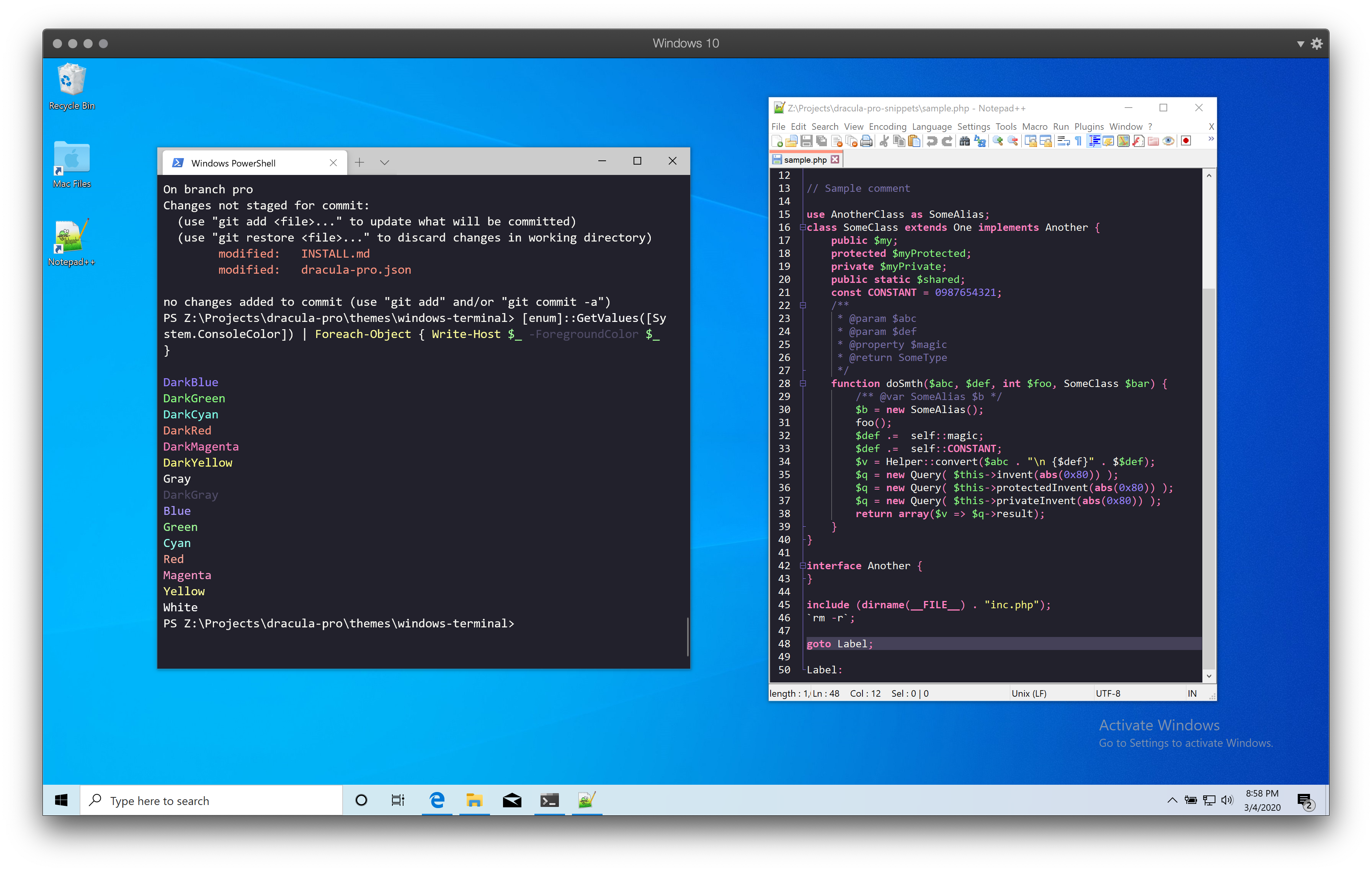 Have a good quarantine!