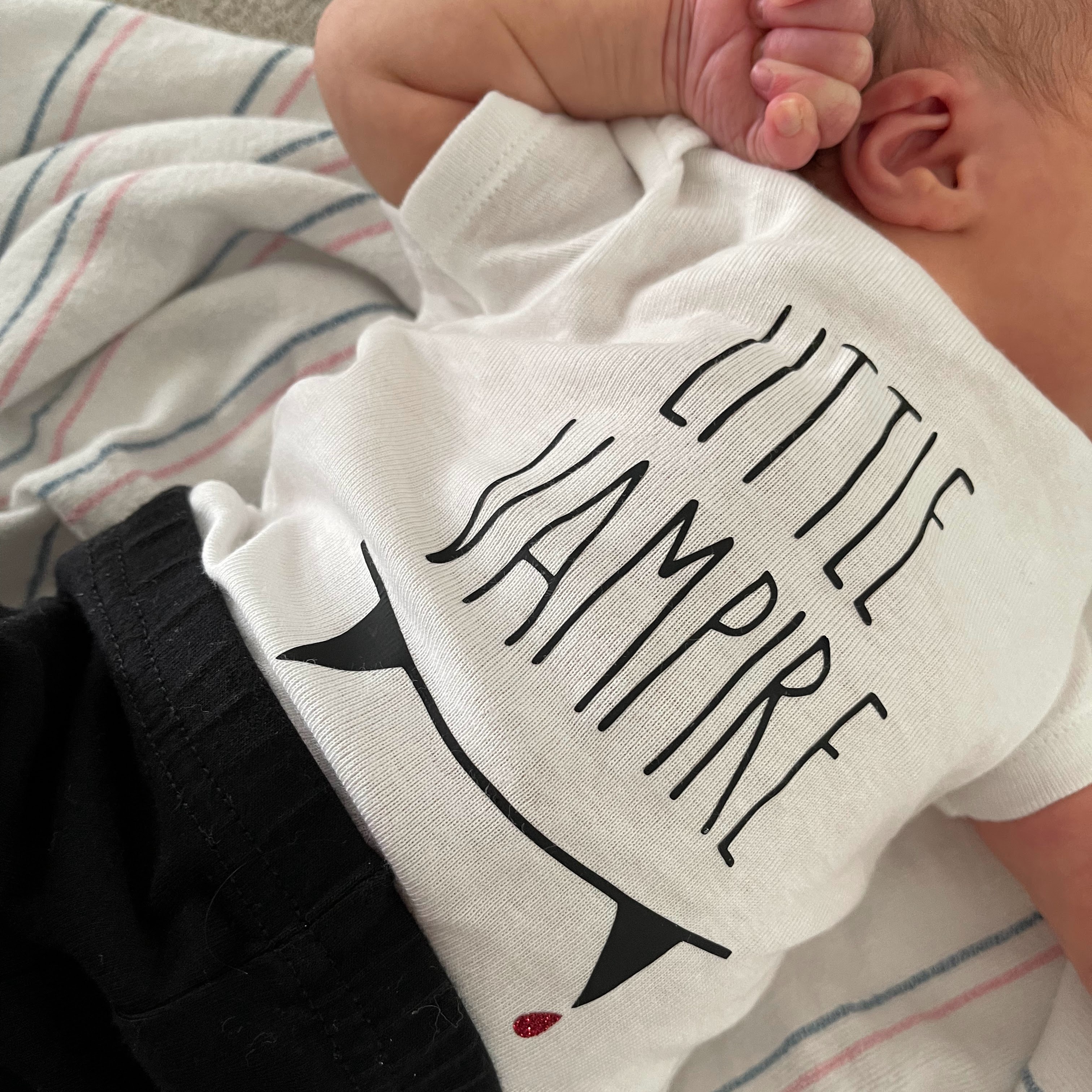 Little Vampire And 7 New Themes
Say hello to my newest little vampire - Victoria Rocha ;)
For the next few weeks, I'll be out on paternity leave. This means that I'll be slow to respond to emails, Discord messages, and GitHub issues.
Thank you for being patient as I navigate life as a new dad <3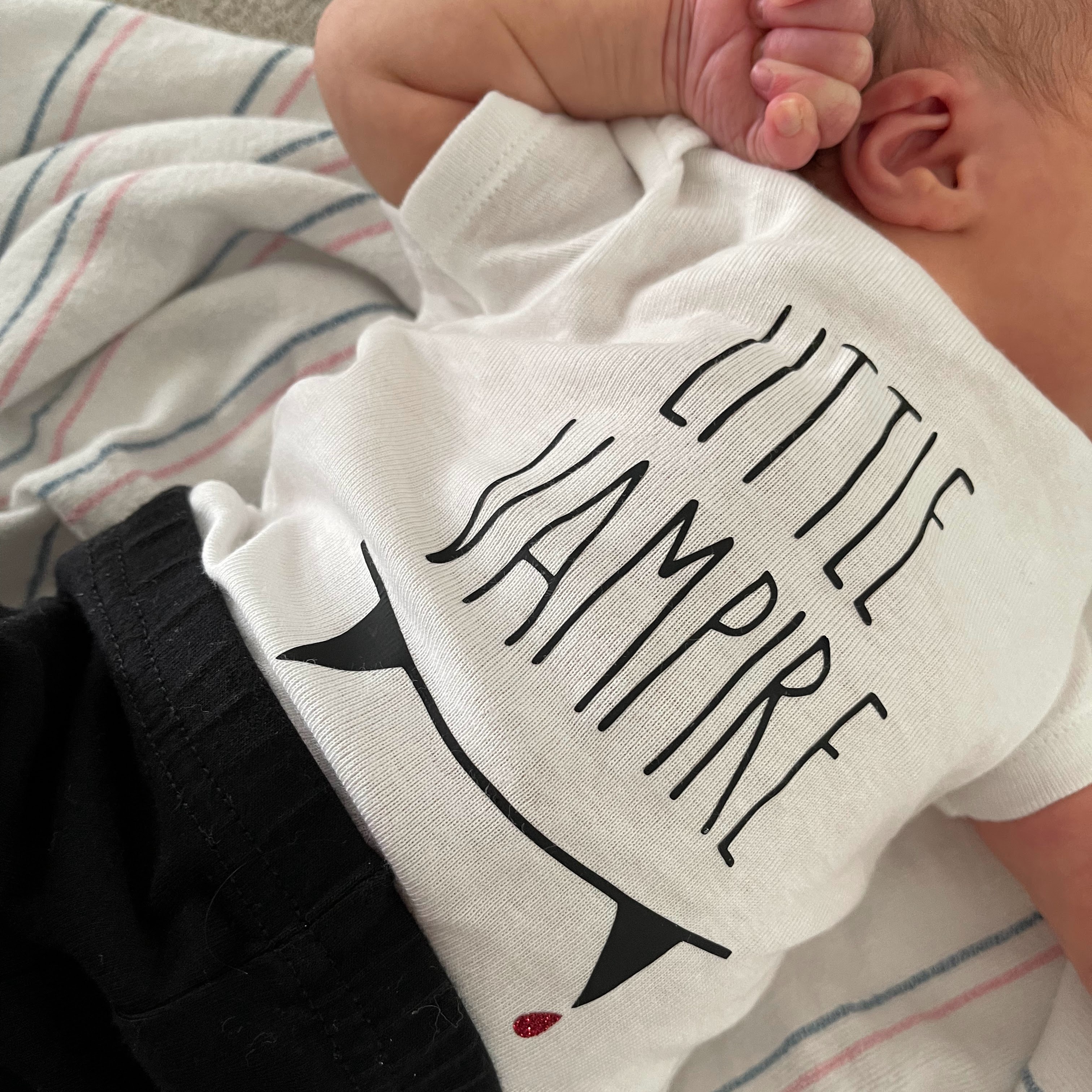 New on Dracula
This week 7 new open source themes have joined the Dracula organization.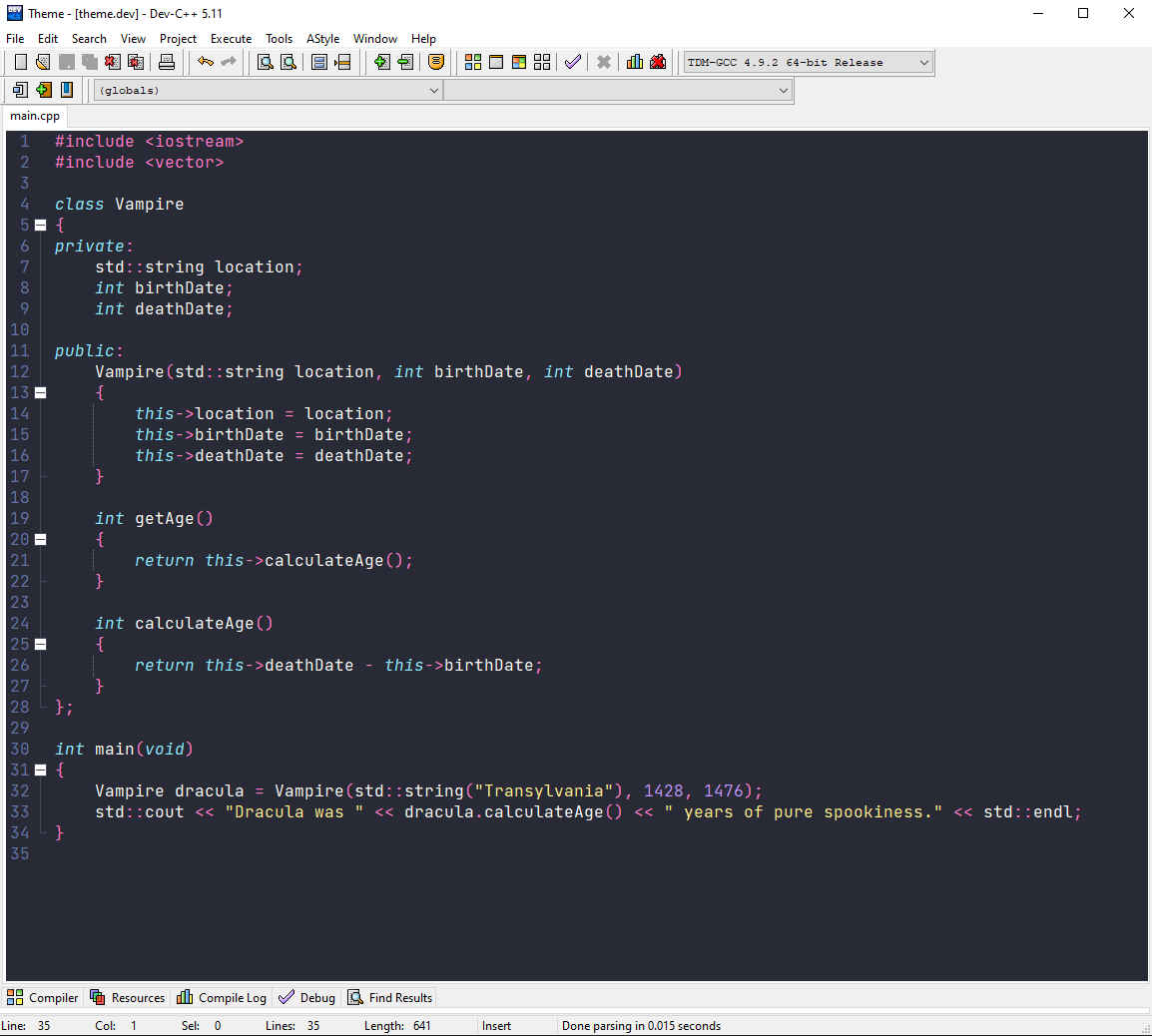 Dracula in the wild
I love this setup that was shared on the r/unixporn Reddit.
It features the Pop!_OS wallpaper, Ubuntu Mono font, Neovim, and the Fish terminal theme.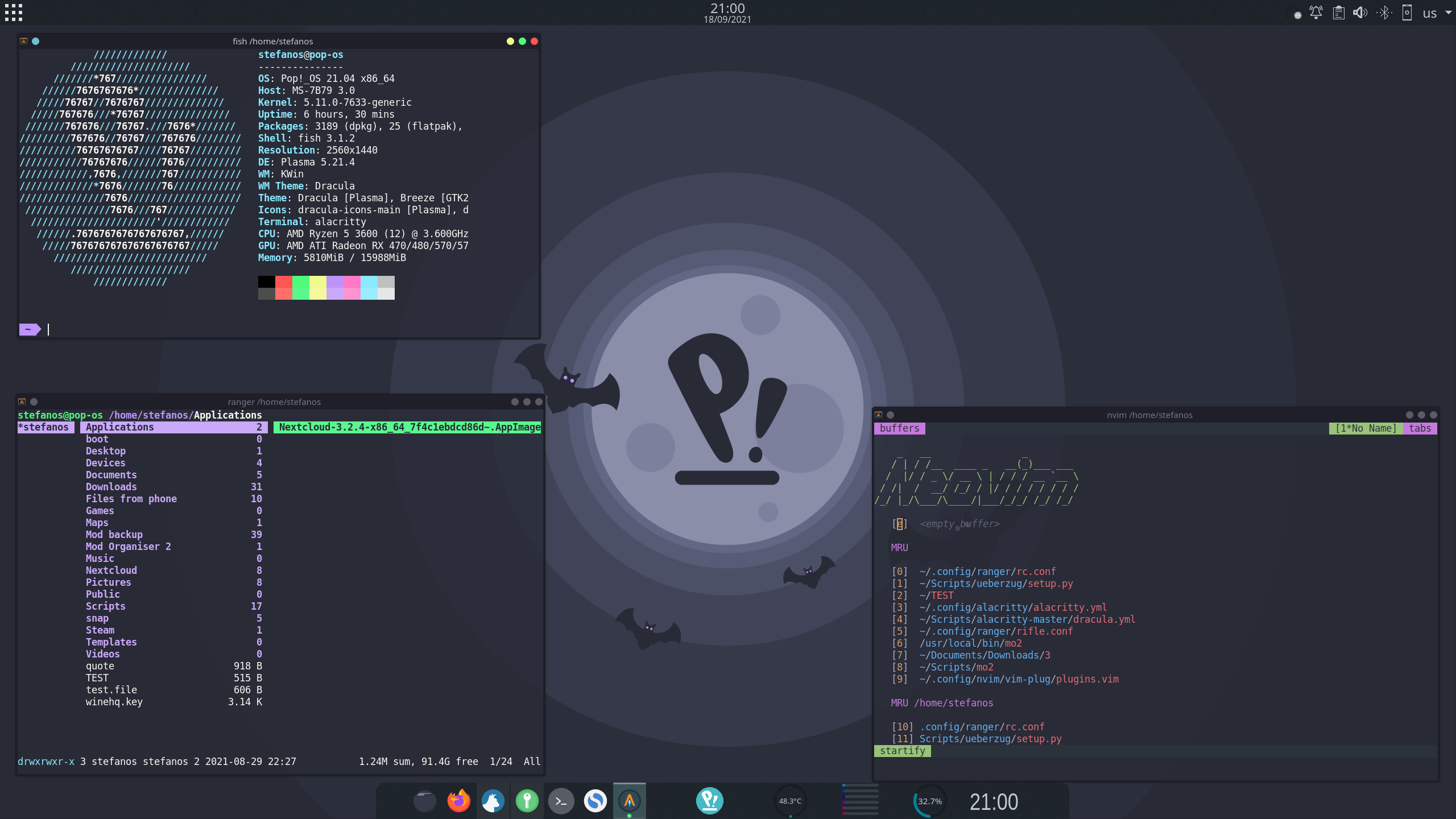 The @redbrain user shared on Discord his Dracula setup in Frescobaldi.
Frescobaldi is software for engraving music in the LilyPond language. How awesome is that?!