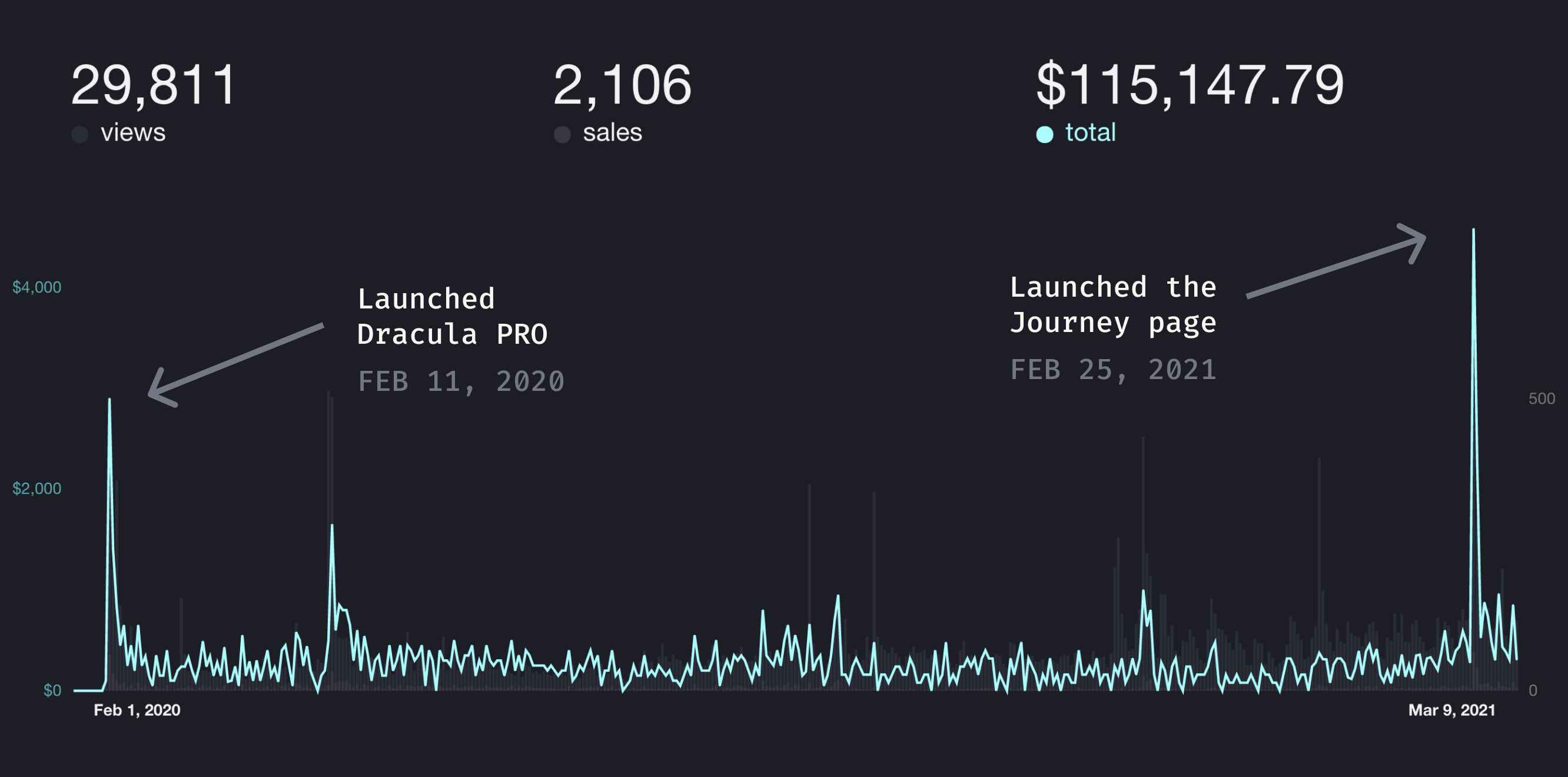 Audiobook, Insomnia, And 7 New Themes
The last two weeks have been really busy. I decided to create this page to show Dracula PRO's journey from $0 to $100k and it blew up. Since then, 218 people bought Dracula PRO, which represents $13,599.35.
If you're new here - welcome to the clan! 🧛
I'm not gonna pretend it was all good. To be quite frank, I wasn't expecting such a high volume of new users. This generated a flood of support emails and questions via DM. Taking care of all this alone has been very difficult, especially because I have a full-time job that consumes me a lot.
Still, I couldn't be more proud to see this community growing. 💜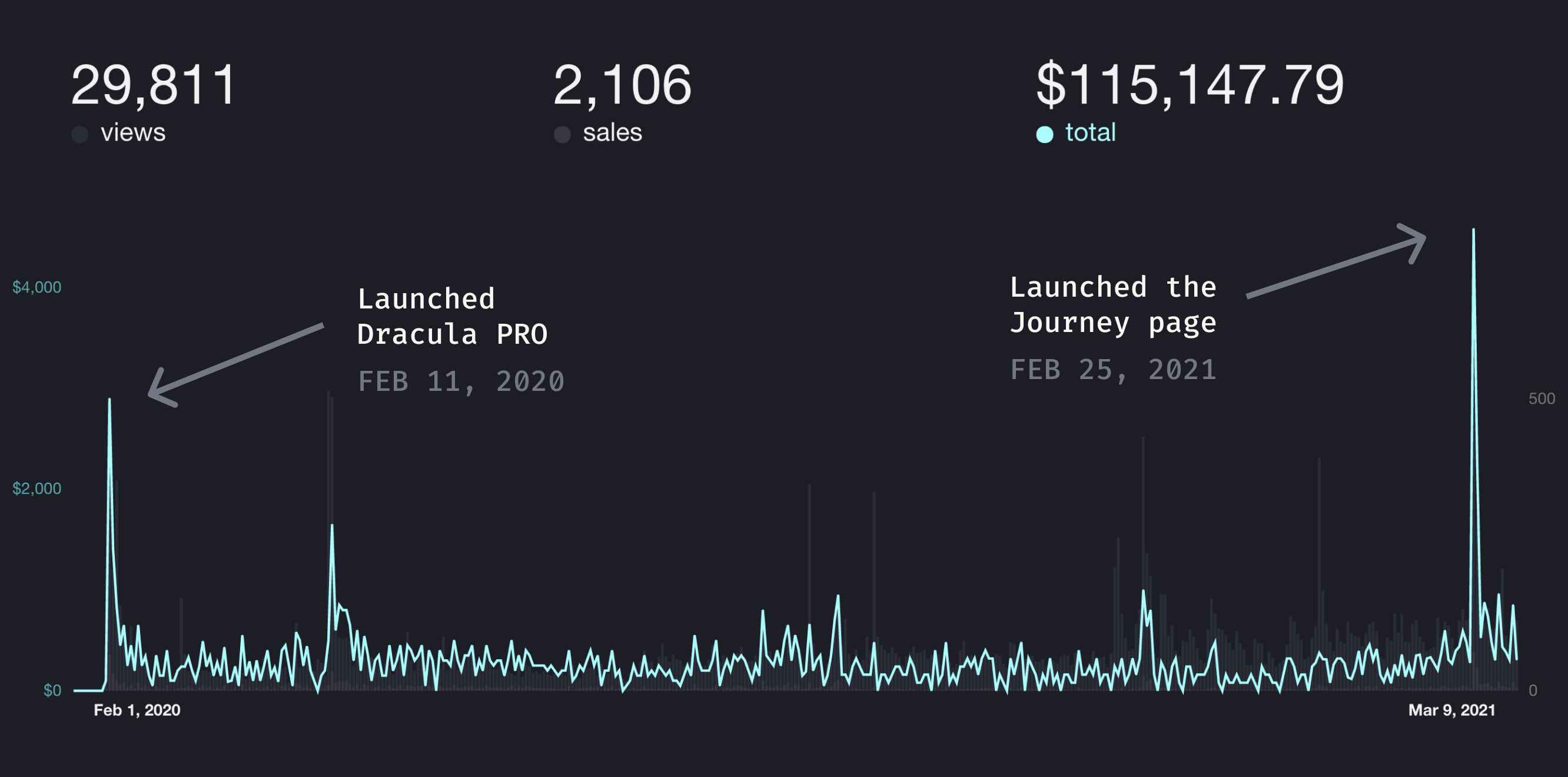 New on Dracula
This week 7 new themes have joined the Dracula organization.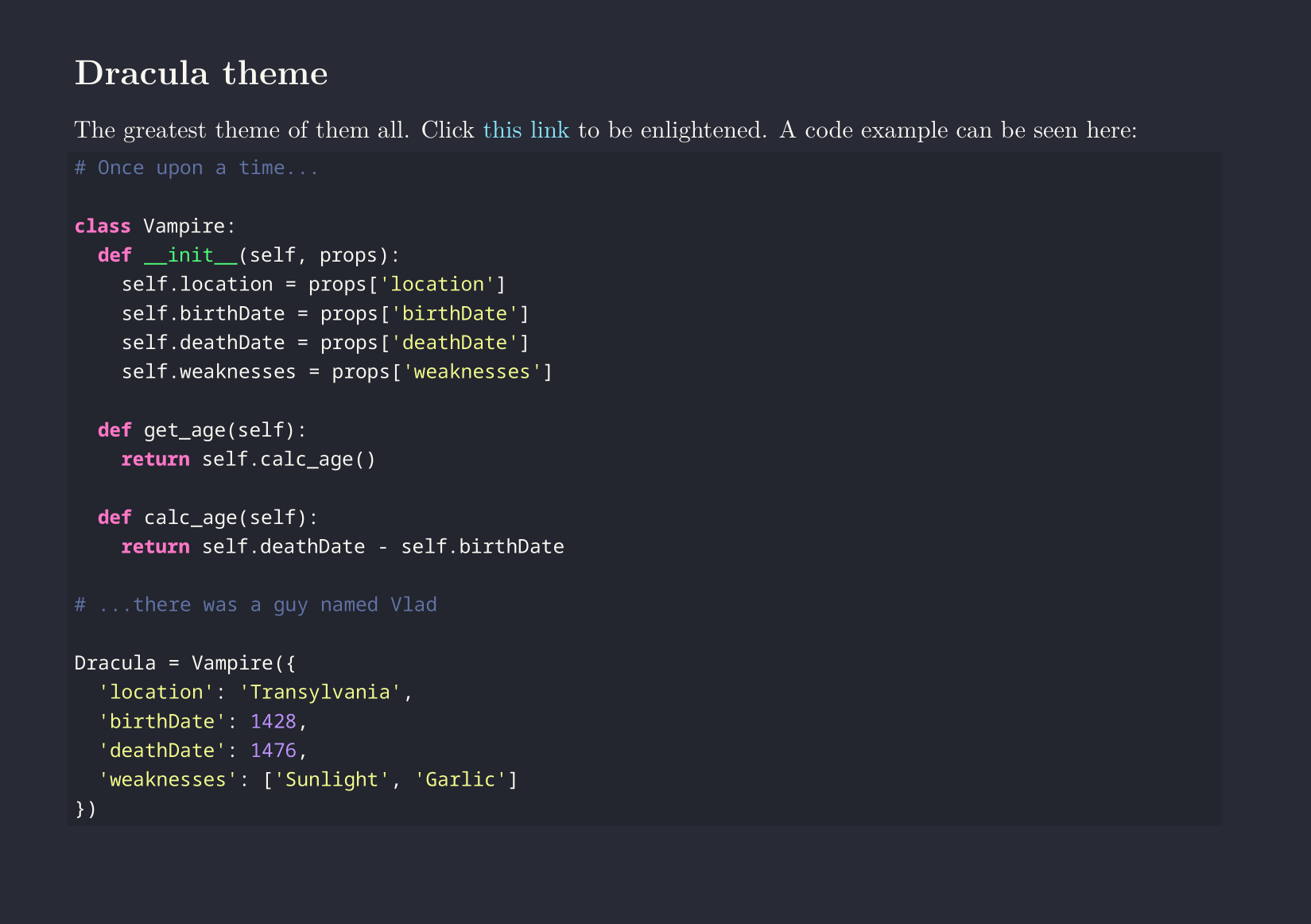 New on Dracula PRO
I've always believed that tools and hard skills are only a part of what makes a productive developer. That's why I decided to write a book about habits and soft skills.
After months of planning and editing, the audiobook is now available on Audible. 🎉
I insisted on recording with my own voice, instead of some random guy who sounds like a robot. In total, there are 3 hours 21 minutes and 35 seconds of audio, which includes not only the content of the book but also extra comments that are made at the end of each chapter.
Dracula PRO users are getting all this for free. Enjoy! 😁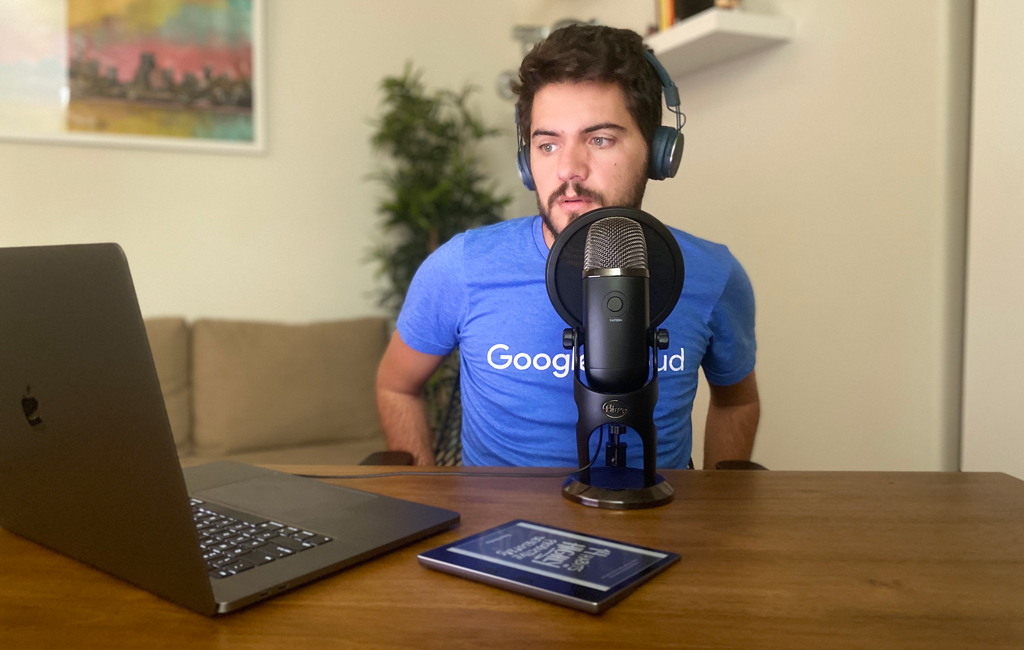 Dracula PRO is also getting a new theme - Insomnia is now available - including its 5 different variations: Blade, Buffy, Lincoln, Morbius, and Van Helsing.
If you don't know Insomnia, it's a cross-platform REST API client which is getting pretty popular.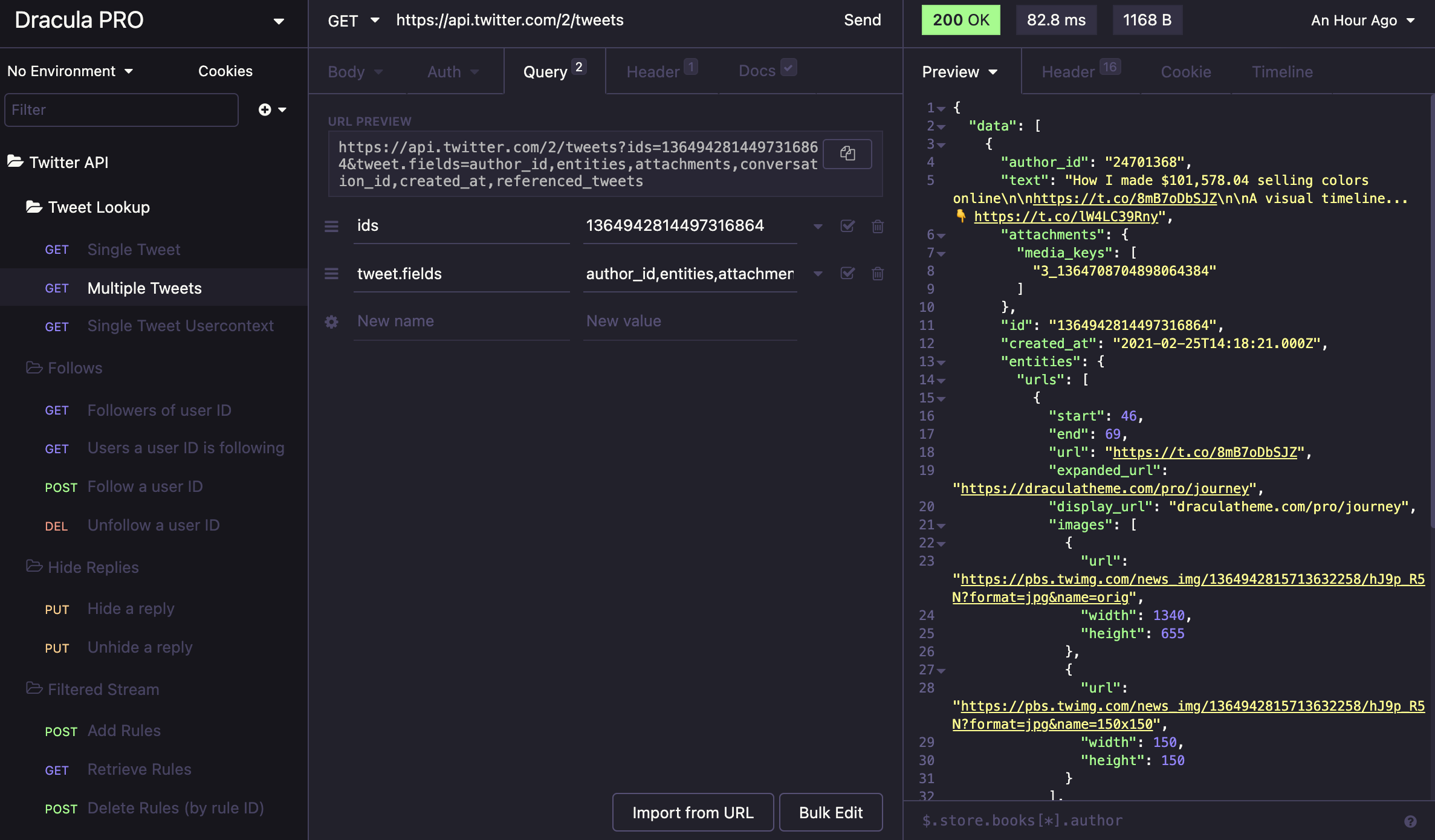 Dracula in the wild
Beatriz Oliveira recently shared her Android and Windows setup on Twitter. 💜
If you're looking for a new wallpaper, check this out.