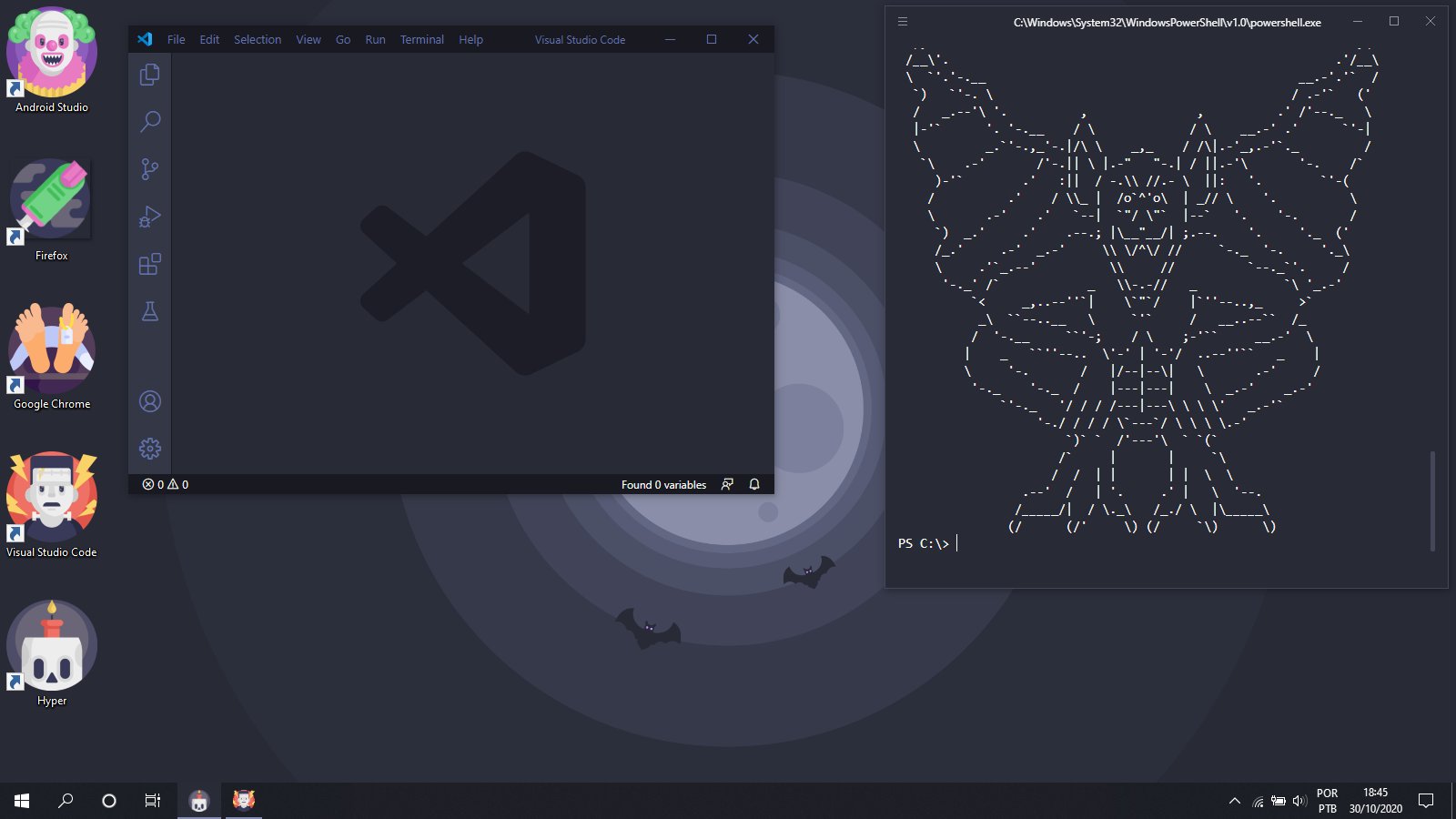 It's Halloween!
Happy Halloween!
First of all, I would like to say THANKS to all the Dracula users out there. Our clan continues to grow, just take a look at these crazy numbers...
👻 VSCode: 1,661,819 users
🧟 JetBrains: 280,392 users
💀 Atom: 219,224 users
Let's continue to build the most used theme for developers in the world.
2020 Halloween Costume Contest
As promised, today I'm here to announce the winner of our first costume contest! In case you missed, the idea was to publish a photo or screenshot of your setup on social media. The best post would get a free Dracula PRO license.
And the winners are... (drum roll) 🥁🥁🥁
🥇 Eduardo who did a mix of ASCII art and custom shortcuts on his Window machine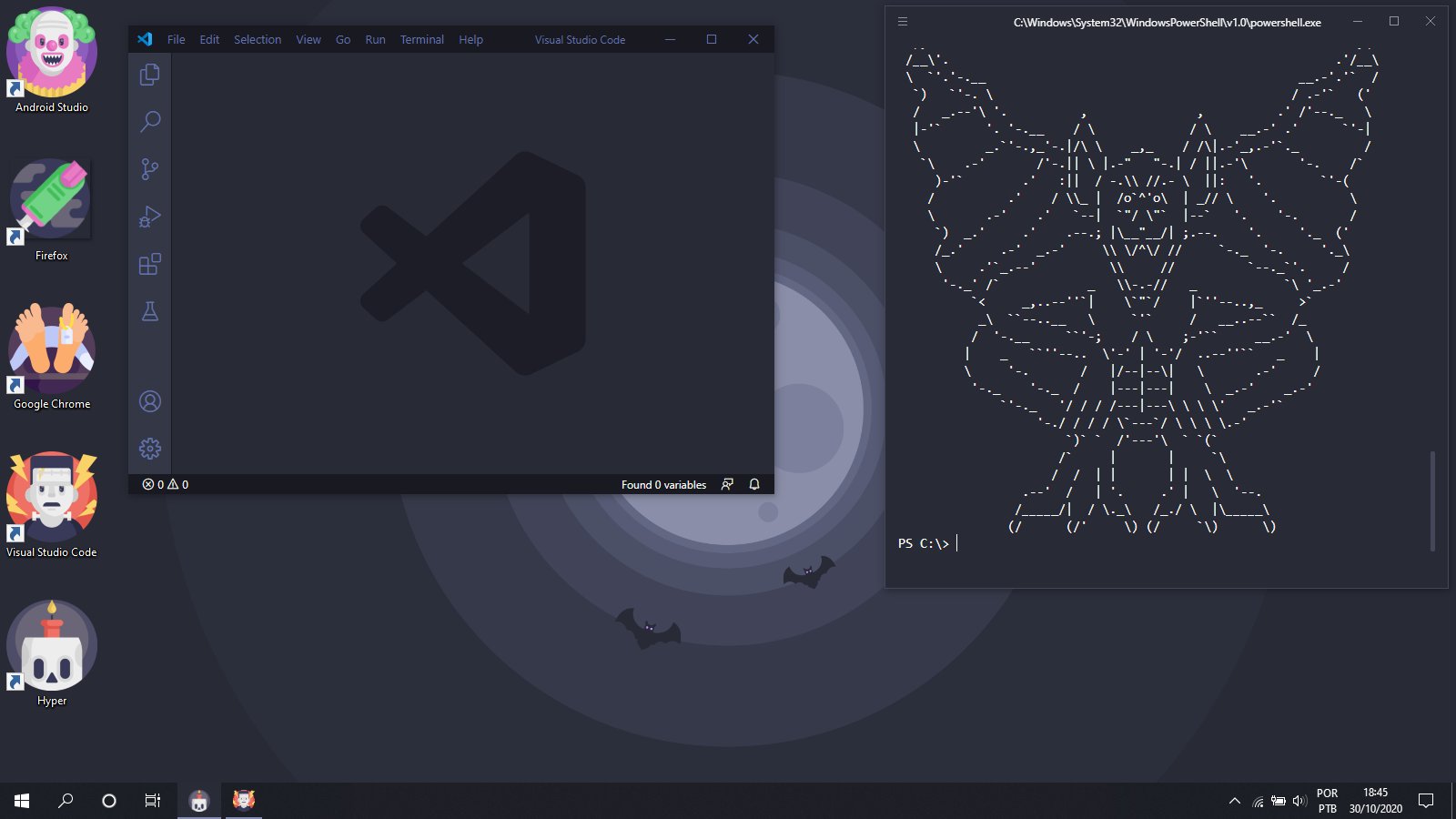 🥈 Matt who got a sweet wallpaper, custom Doom Emacs, and ZSH on his Linux machine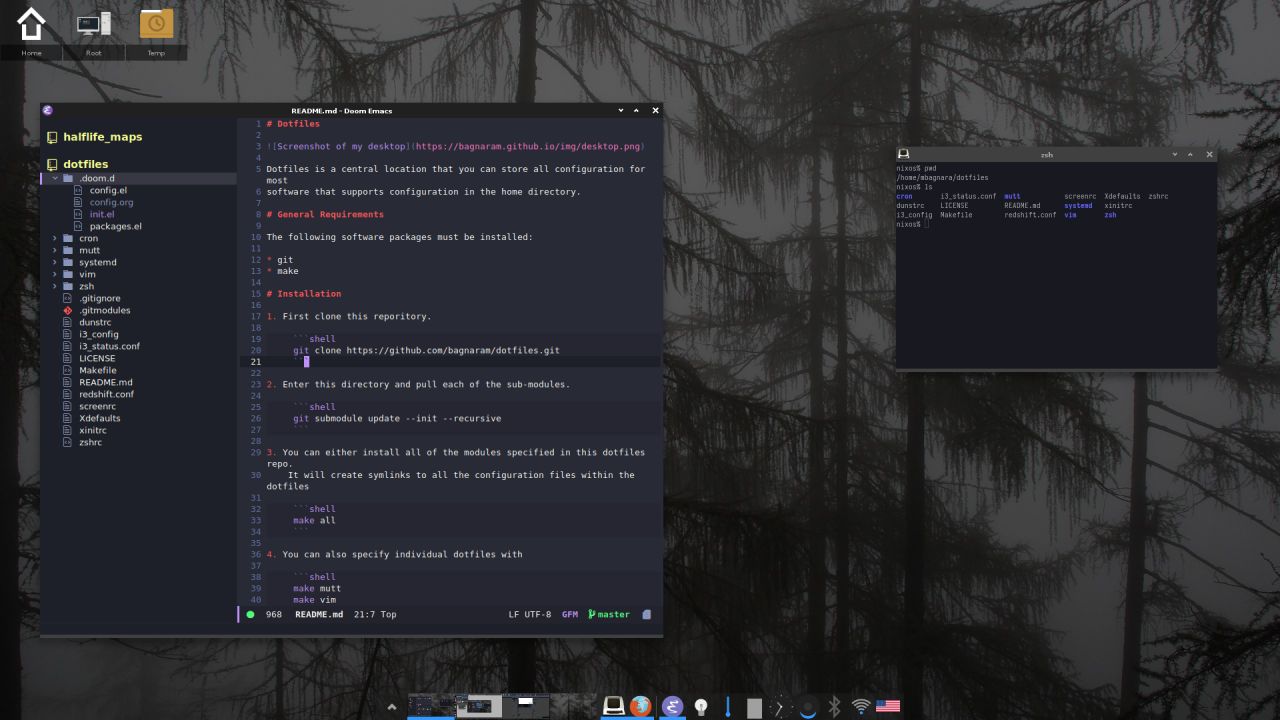 🥉 Rogerio who customized his whole website with Dracula colors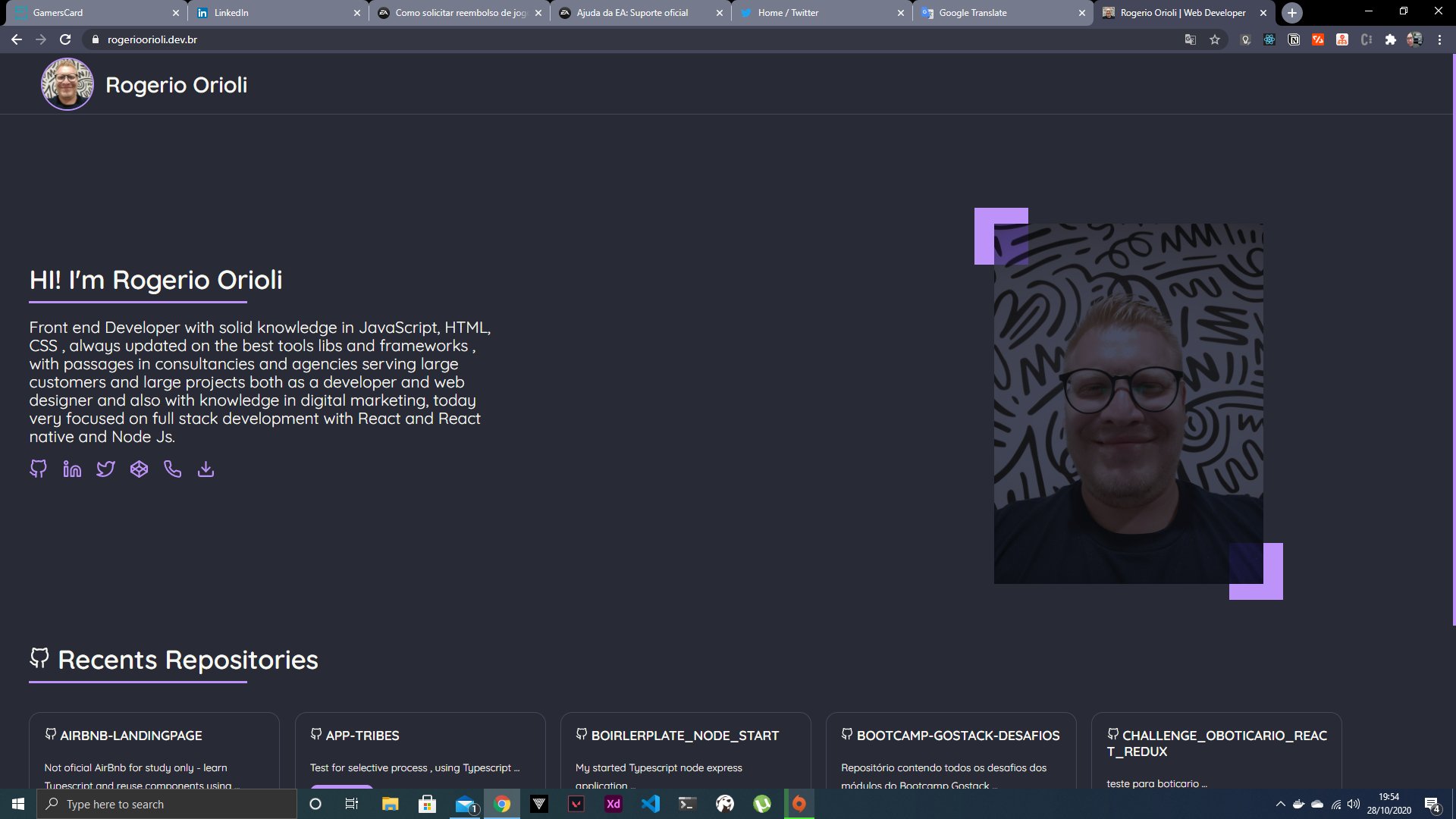 Thank you all for participating, this was fun!
Enjoy Halloween!