Free Wallpapers And New Dracula PRO Price
On February 11th, Dracula PRO was being launched.
Today, exactly six months later, more than 1,143 copies have been sold. What started as a simple side project, became something much bigger.
Maintaining a high-quality theme is not easy. Each application has a different syntax highlighter, theme system, and other peculiarities, which makes the process of standardizing even harder.
That's why we're announcing the end of the Launch Promo.
In a couple of days, the price will increase to $79.
Get Dracula PRO at special price
Wallpapers
A community member, kajwski, created a series of wallpapers for different operating systems.
Windows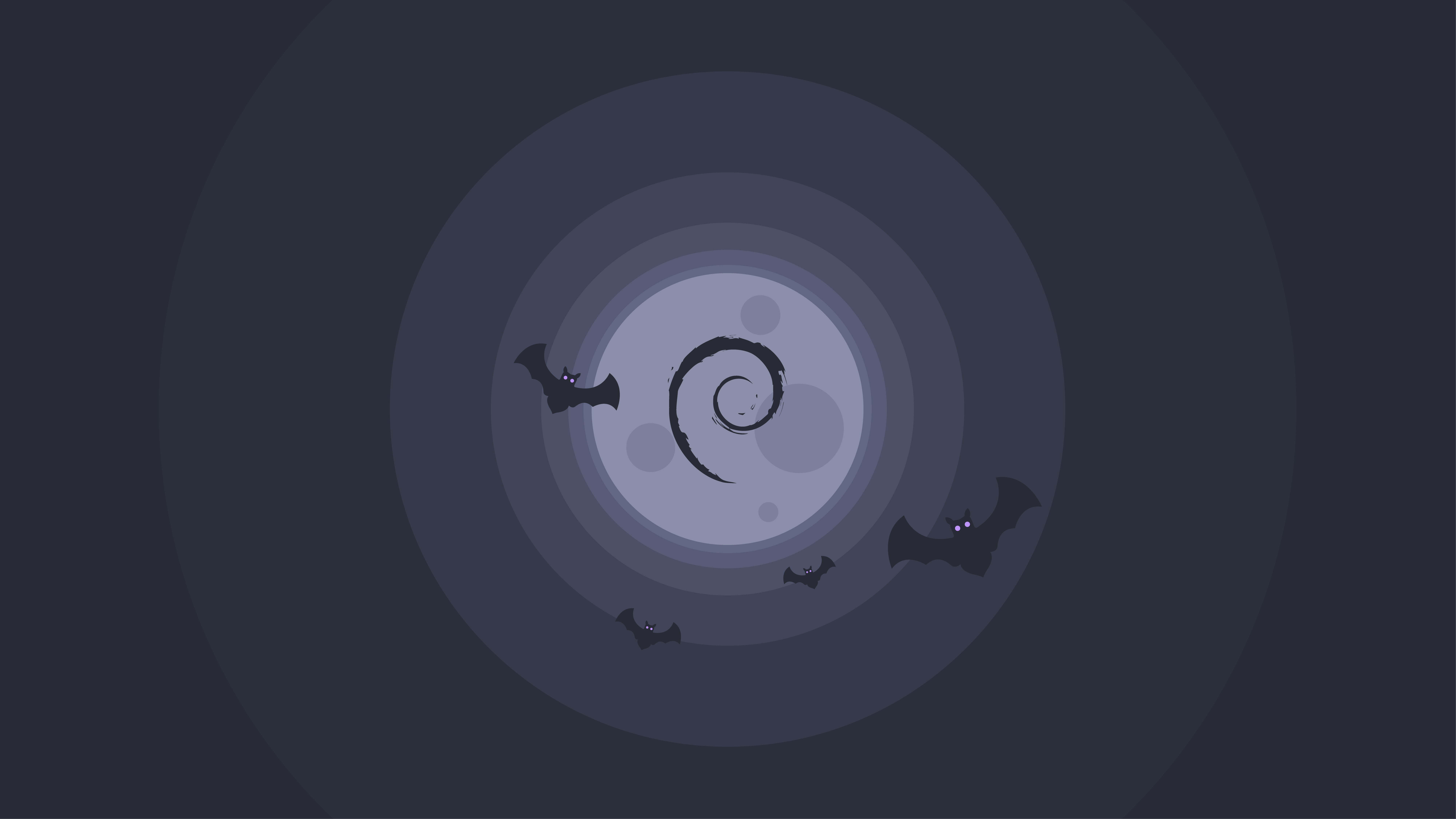 Debian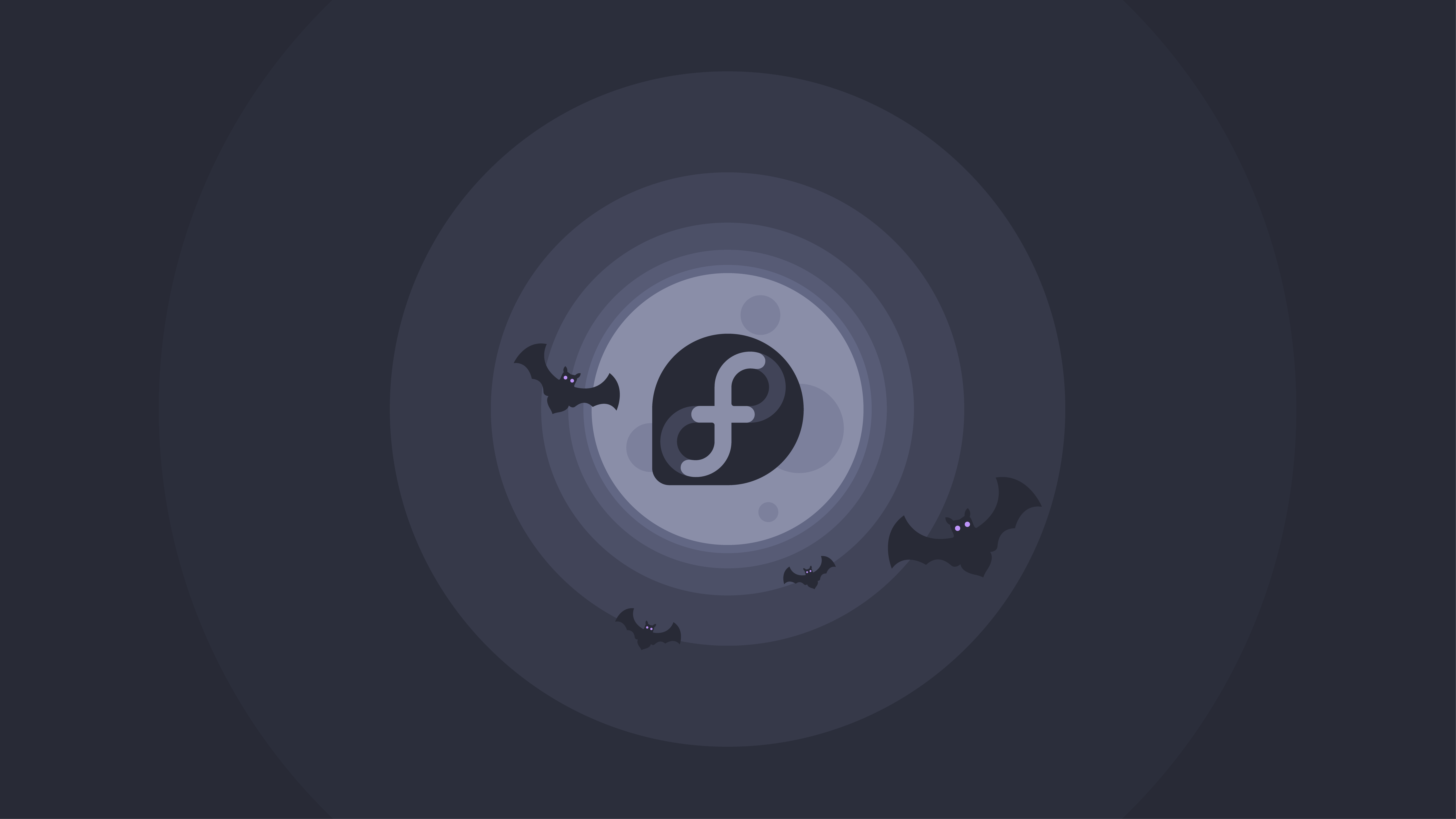 Fedora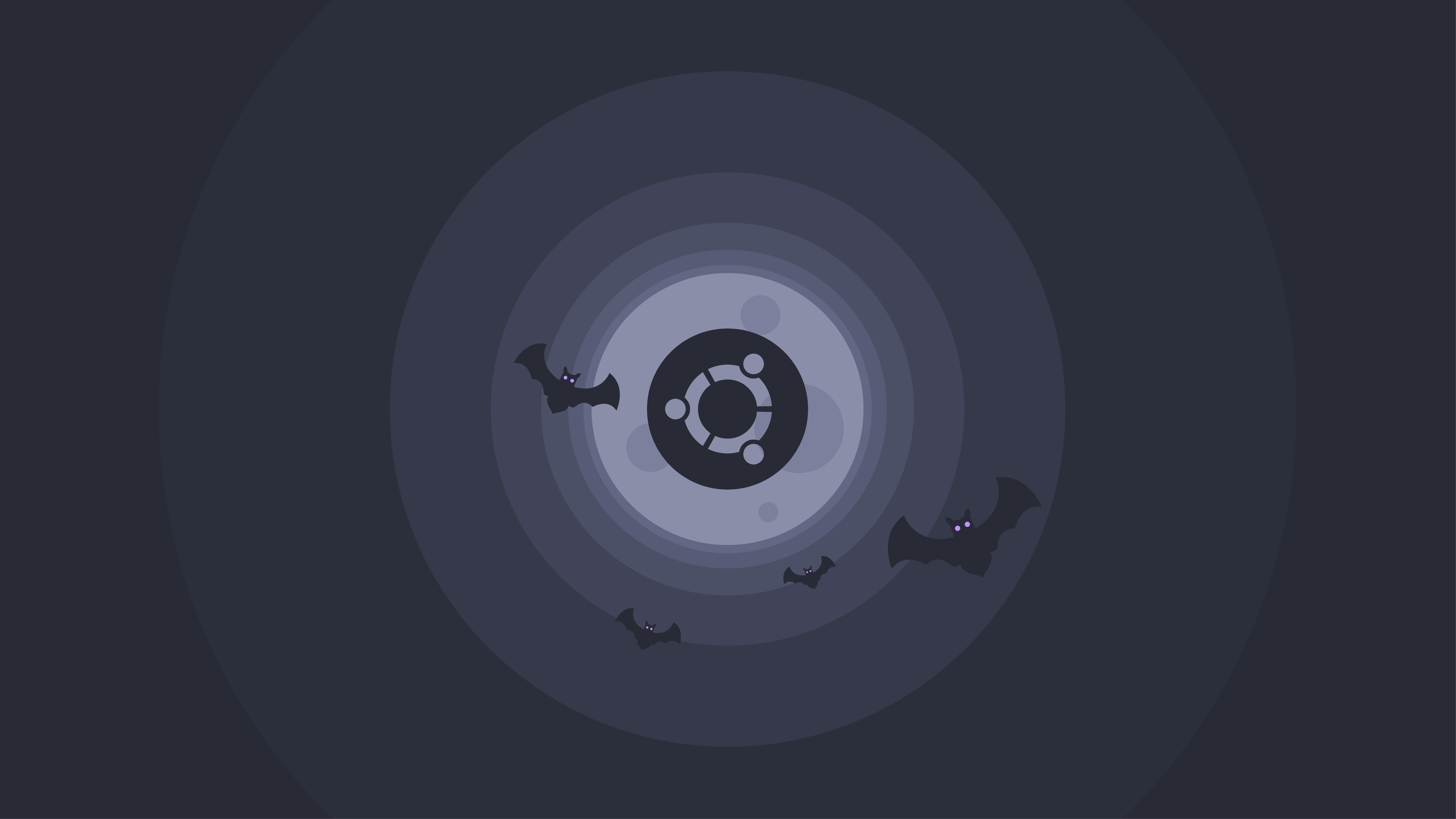 Ubuntu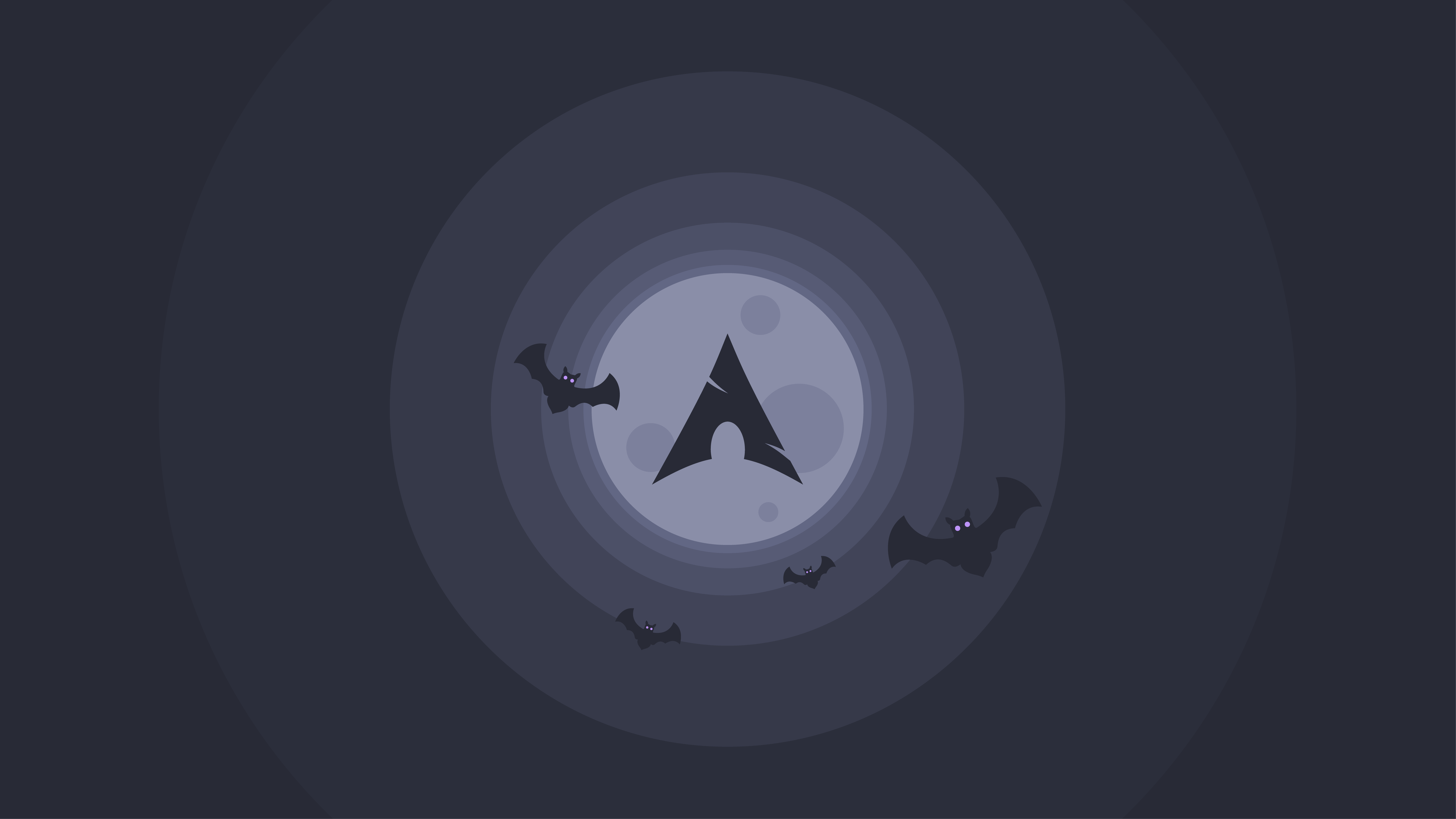 Arch
See the full list of wallpapers.
Happy hacking!