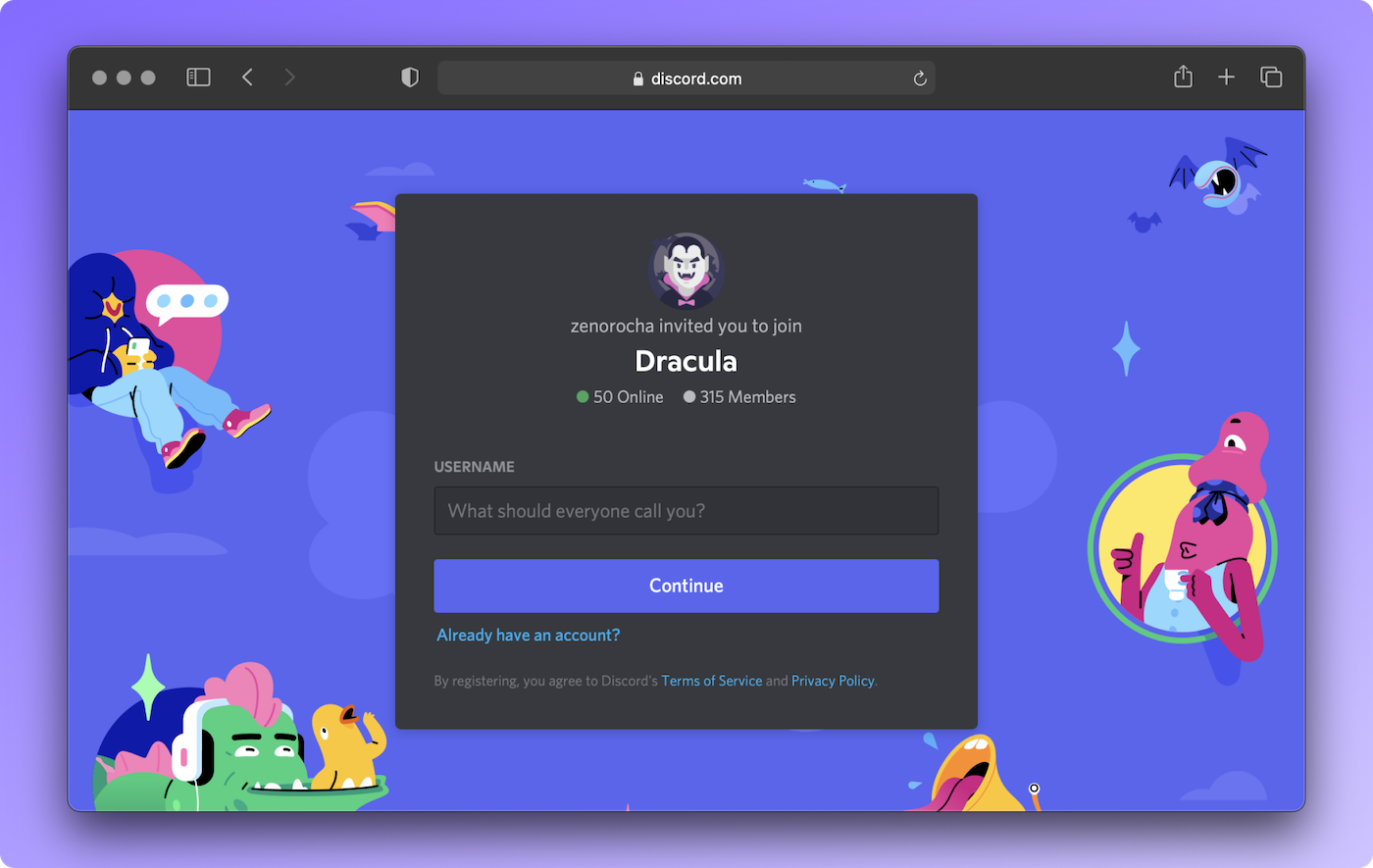 Dracula Community And 6 New Themes
In the last blog post, I asked for your help to decide if we should use Slack or Discord to host the Dracula Community. After dozens of responses, it's clear that Discord is where the cool kids hang out nowadays, so here it is!
Join the Dracula Community on Discord now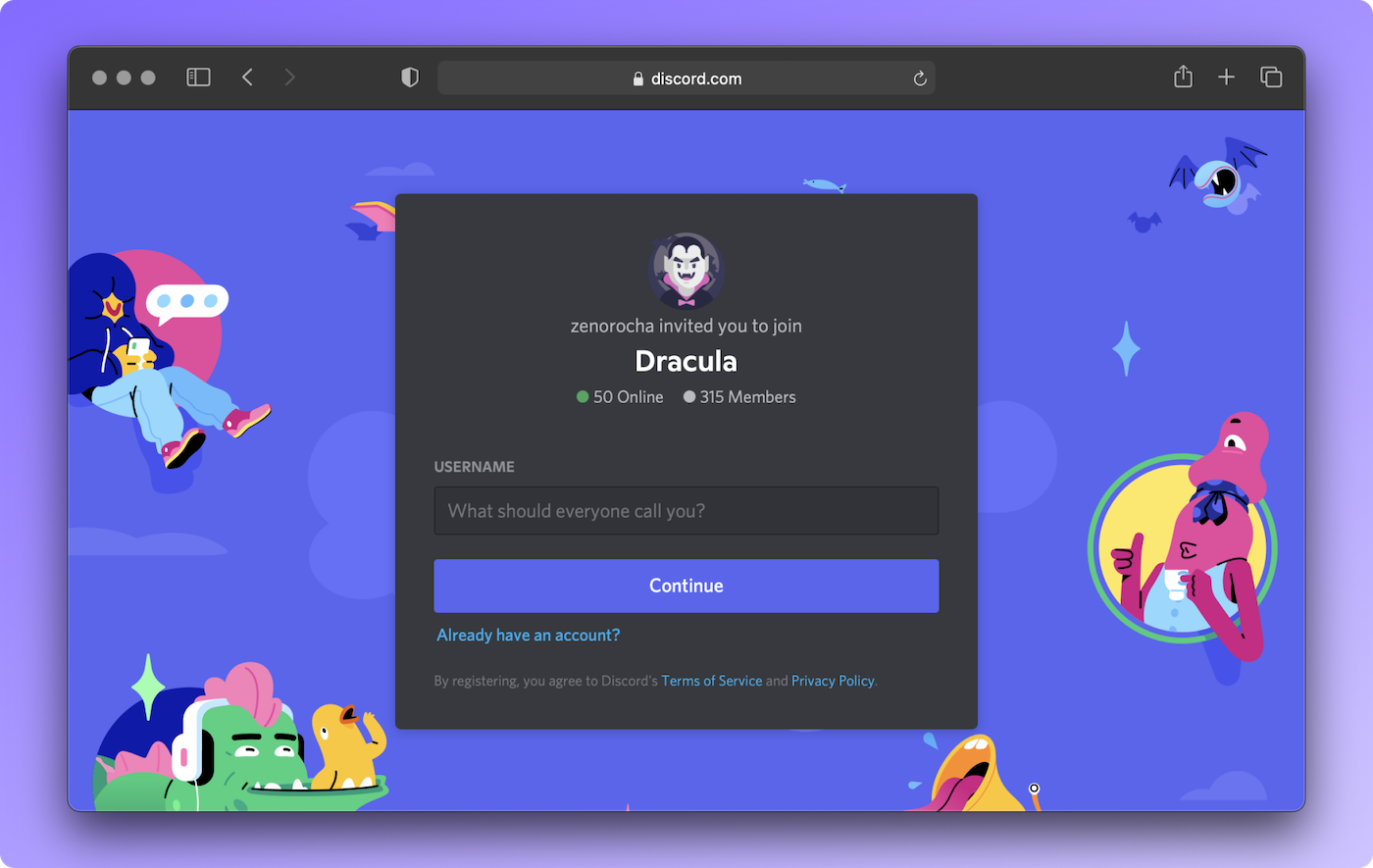 New on Dracula
Say hello to 6 new themes that joined the Dracula organization.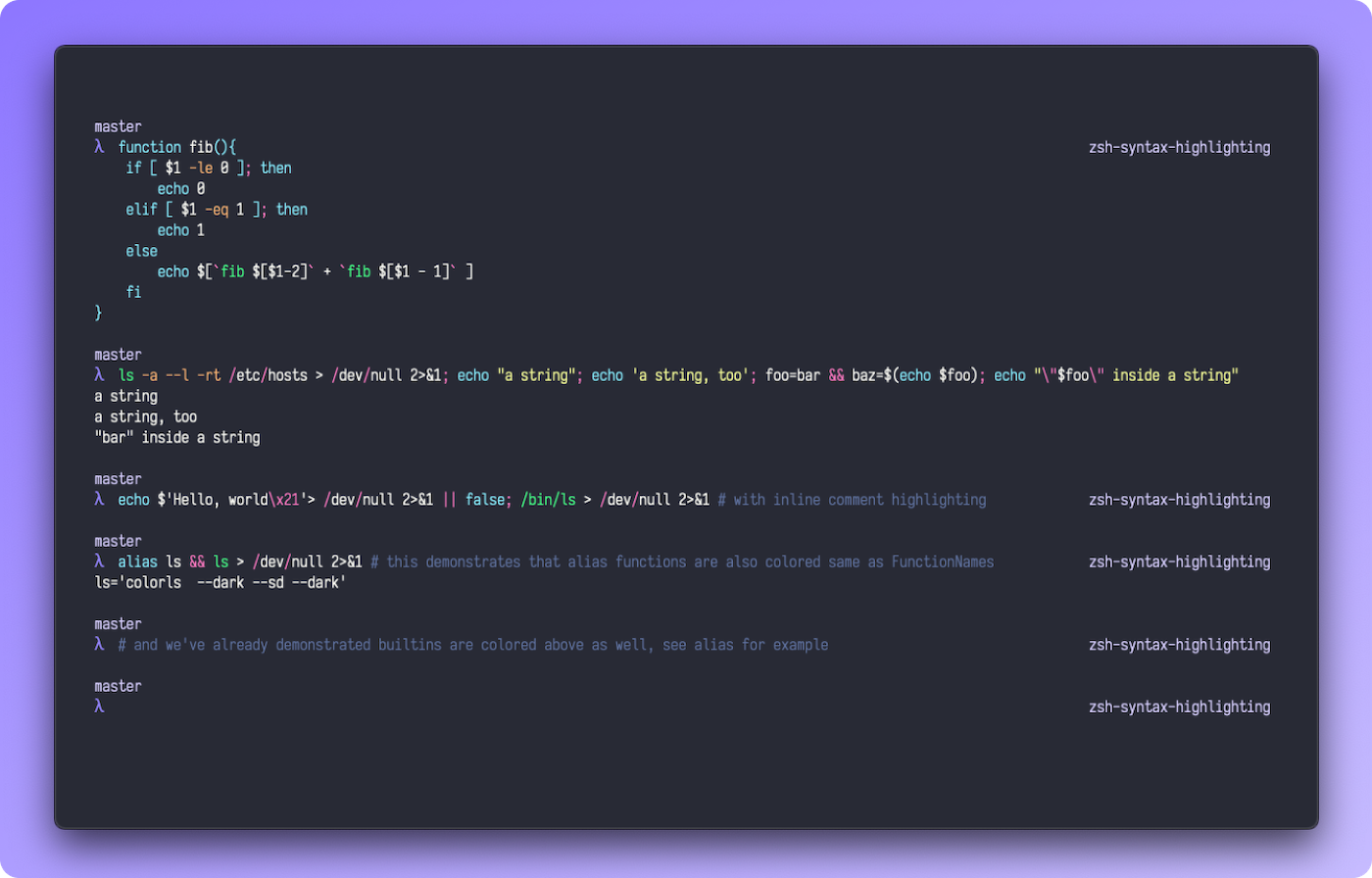 Dracula in the wild
Last week a CS student from Mercer University shared his Dracula setup on Reddit.
You can see that he's using Arch Linux, Qtile window manager, and a couple of neat scripts such as cowsay and pipes. Still, my favorite part is the Alacritty Dracula theme.
Oh, and if you're looking for a cool background you can check his wallpaper too.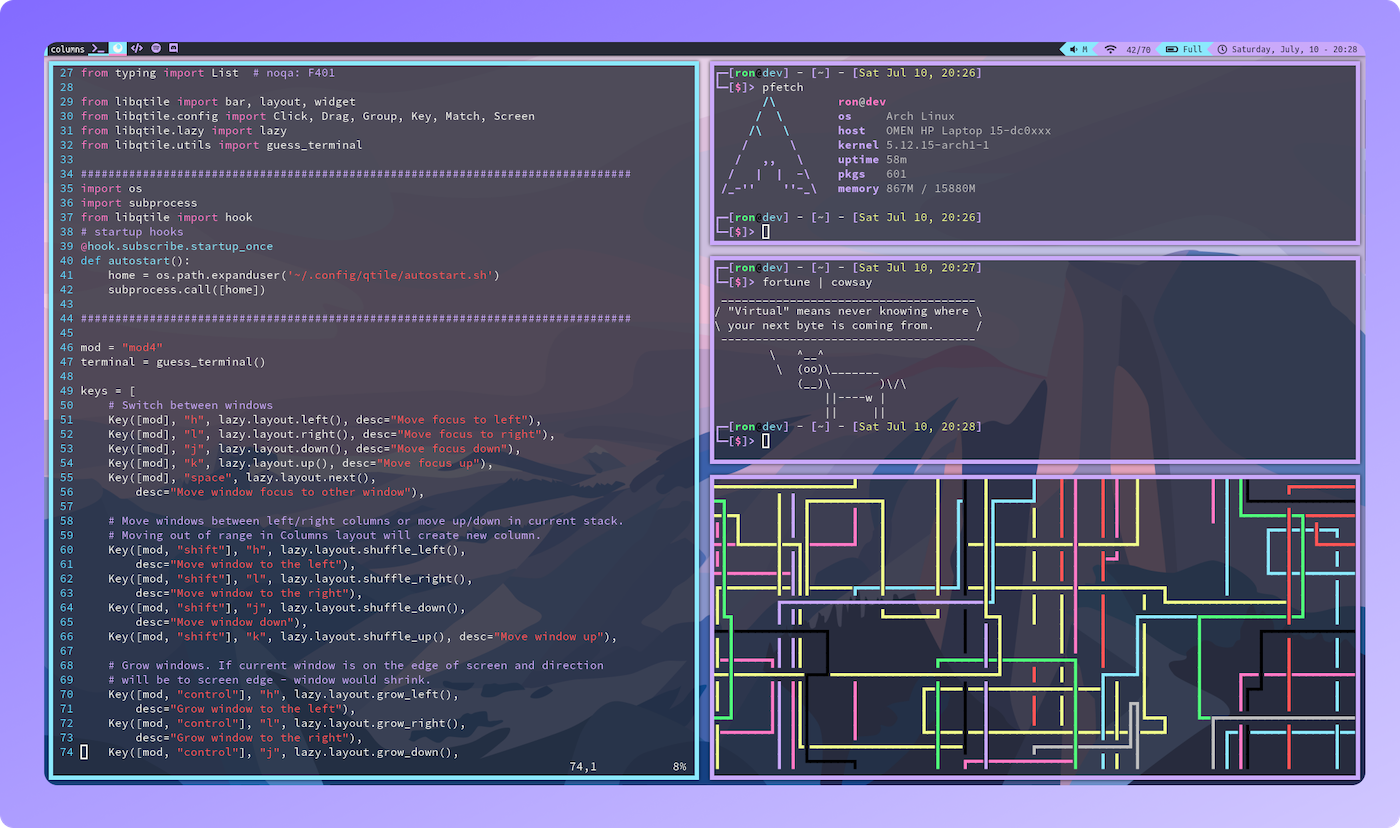 If you use Ubuntu (with Gnome), there are some new Youtube videos that show how to customize your environment with Dracula: