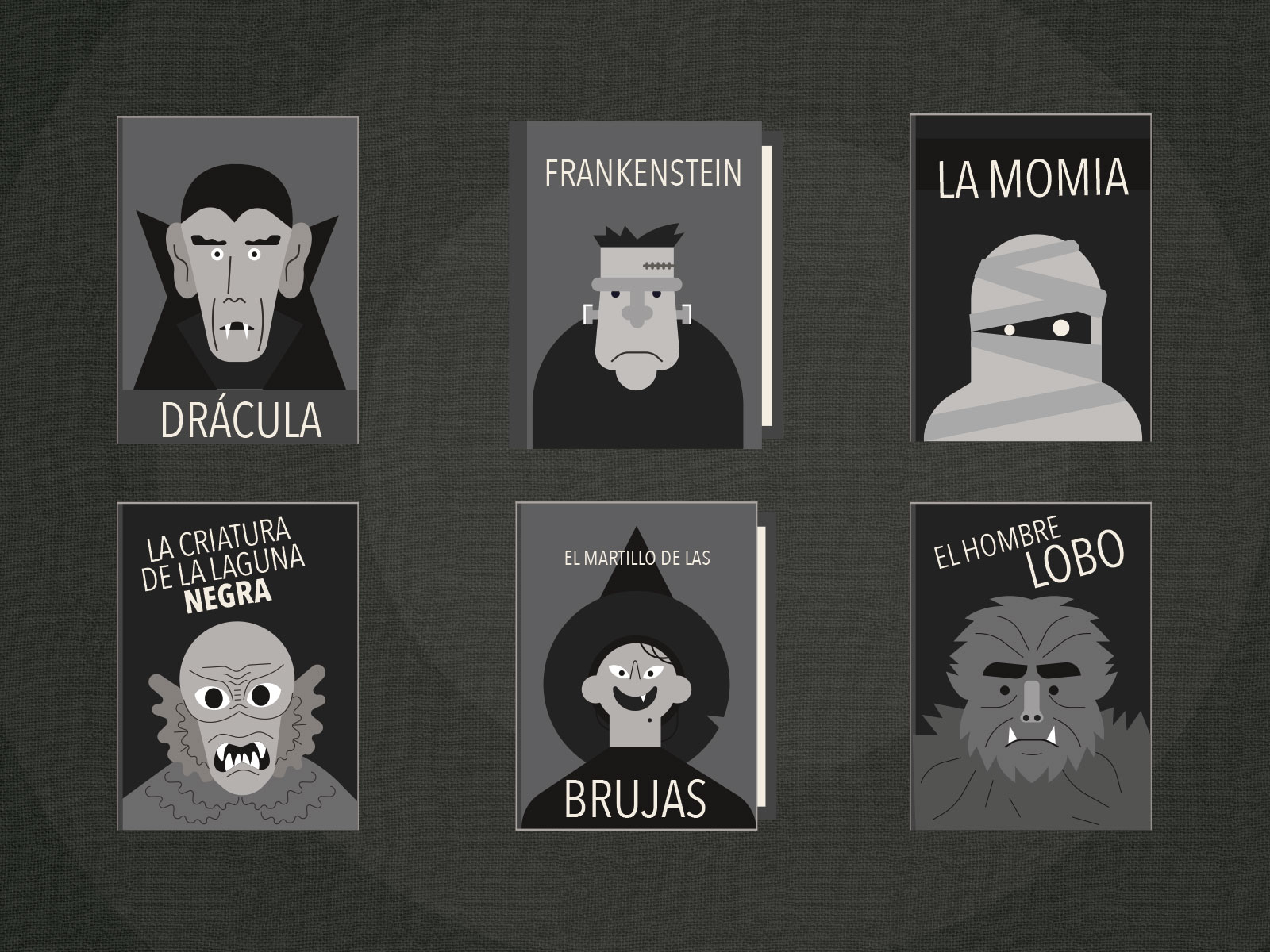 A Vampire Needs Your Help...
For the past few weeks, I've been working non-stop to make sure that Dracula, the open source project, is well organized and with fewer issues as possible. We even crossed the number of 90 themes, which is totally insane!
I realized that people are only interested in themes because they want to be more productive. For a long time, I avoided talking about productivity tips here since that's not Dracula's primary focus. But I decided to create something new...
Now I'm going to shift my attention to Dracula PRO, but before I start making all these assumptions about what people need, I want to ask - what's important to you?
Help me build this new thing by answering some questions about your dev setup.
P.S.: I know forms are boring, I hate them too, but I spent a lot of time trying to make this one suck less. Can't wait to hear what you have to say.
See ya!