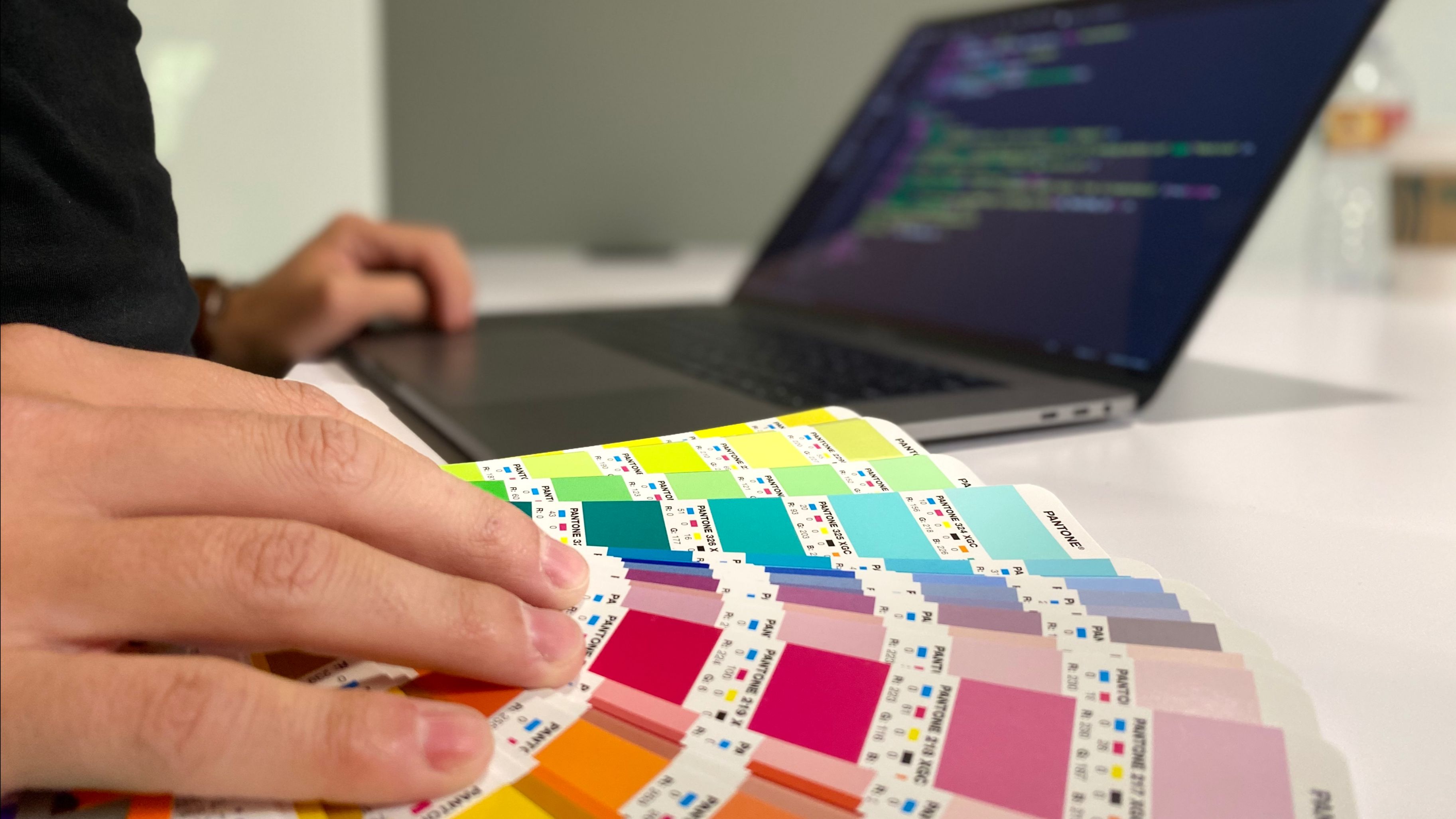 A Quick Spoiler...
I have some exciting news to share! Dracula PRO will be launched in 3 days on February 11th.
It's been quite a ride to get here. I've been studying colors like never before. I read all the way from Isaac Newton to modern color theory papers.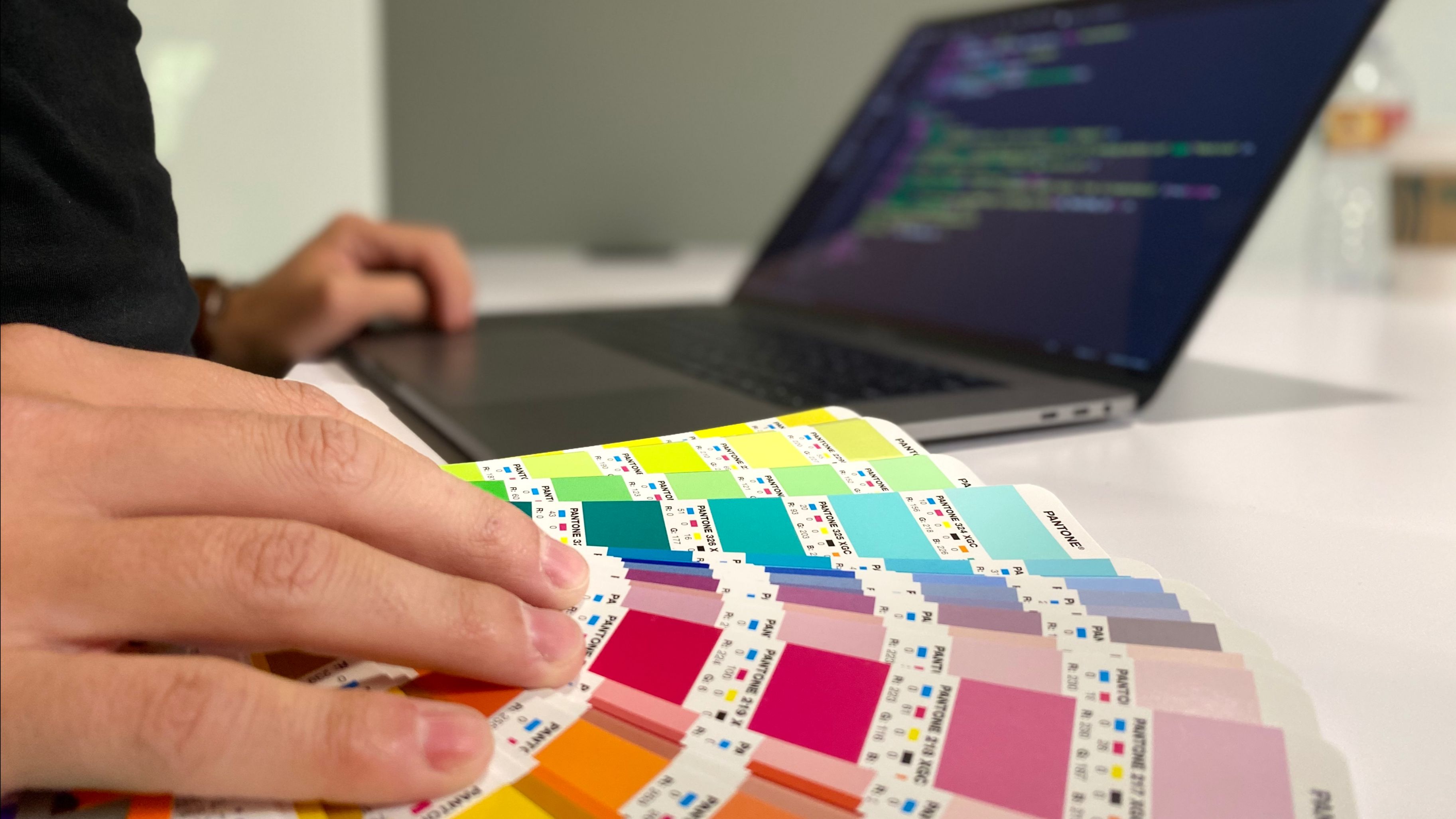 Getting some inspiration from Pantone
One of my favorite parts was picking names for the Dracula PRO variations. Here's a spoiler - can you identify the naming pattern?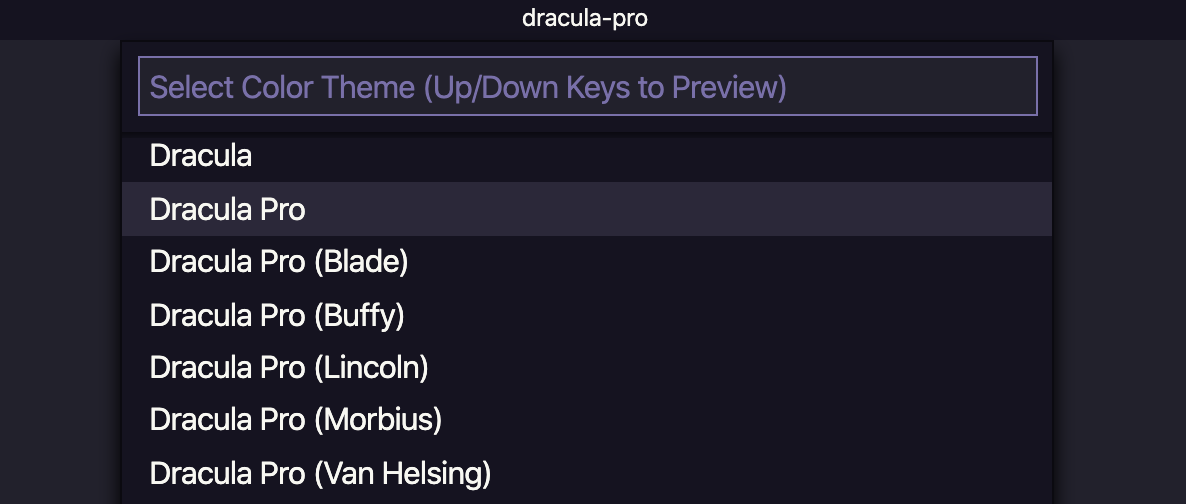 A sneak peek of Visual Studio Code
I'm super excited that it's almost here! I can't wait to share this with the world. I'd also appreciate your help to make some noise when this is live.
On Tuesday, I'll send another email with all the details.
Thanks for all the support!