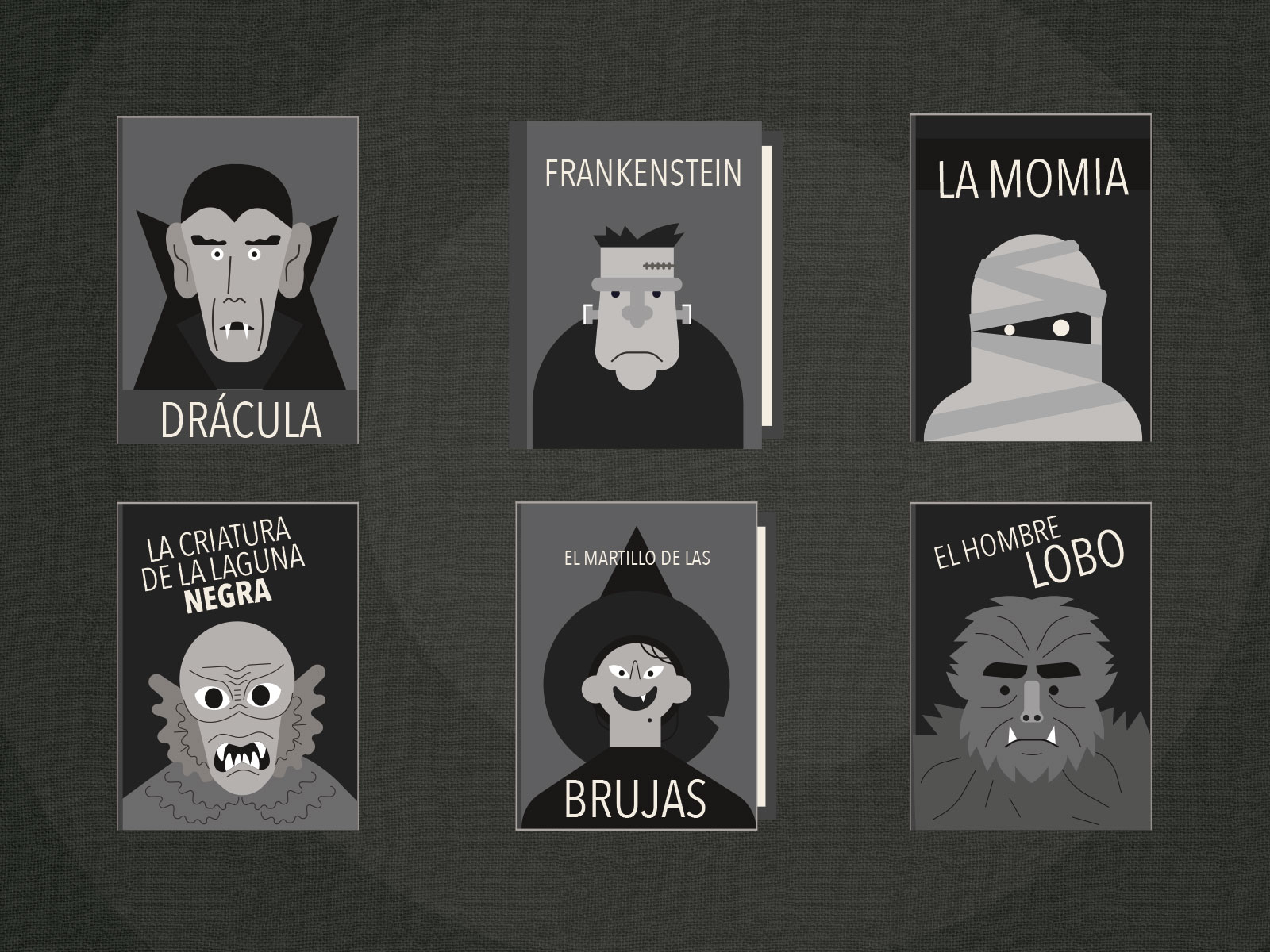 A new theme is coming
In 2013, I decided to create a theme. At that time there were hundreds of thousands of color schemes out there, but none of them were appealing to me. So I decided to create my own.
Fast forward to 2020, Dracula is one of the most popular themes in the world. Still, I felt that something was missing. I wanted to use a premium theme with a premium experience, that's why I'm creating Dracula PRO.
This will be a theme built for top developers who are willing to invest in their productivity.