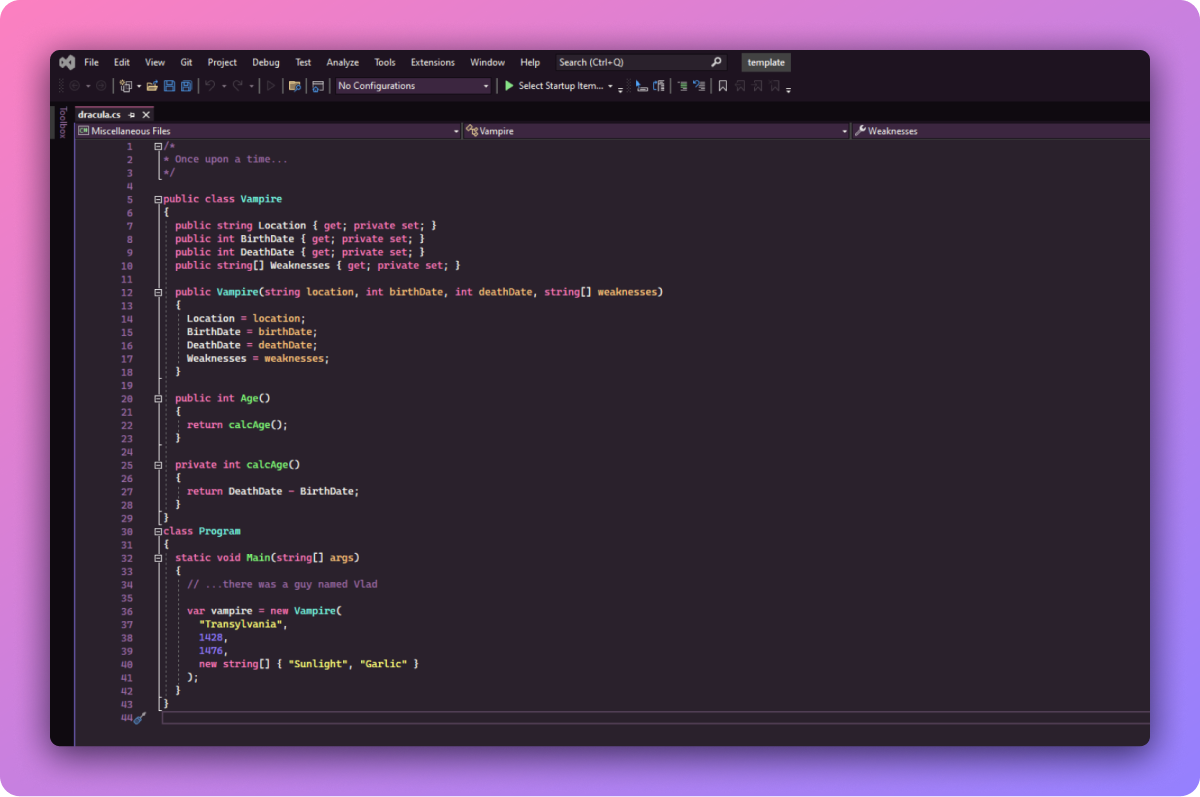 11 New Themes And Updates For Dracula PRO
I'm writing from San Francisco, California, the place I call home now. Life has been crazy over here, but Dracula continues to evolve and grow. I still can't believe we crossed 300 themes just recently and we're already at 318 themes.
This community is the best 💜
✨ New on Dracula
Say hello to 11 new themes that recently joined the clan: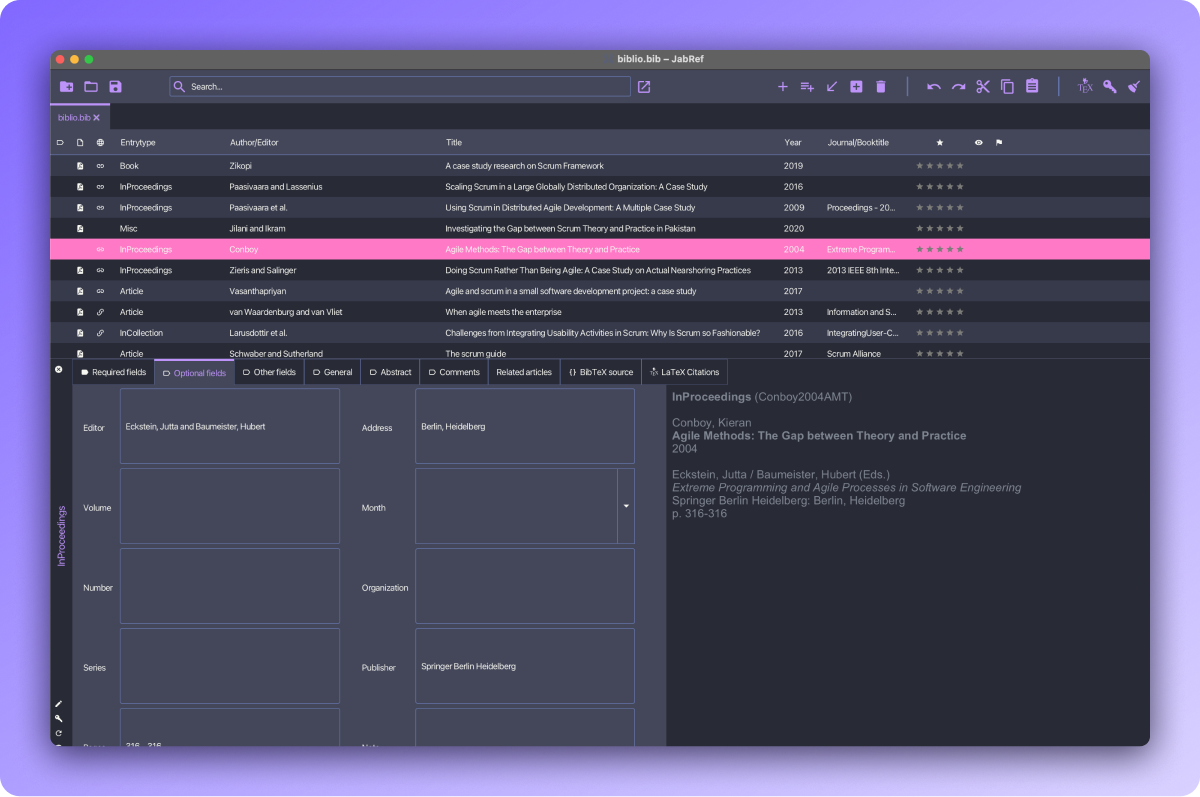 🦇 New on Dracula PRO
Our users have long requested Dracula PRO support for Visual Studio, and it is finally here with all variants and as close as possible to its VSCode counterpart.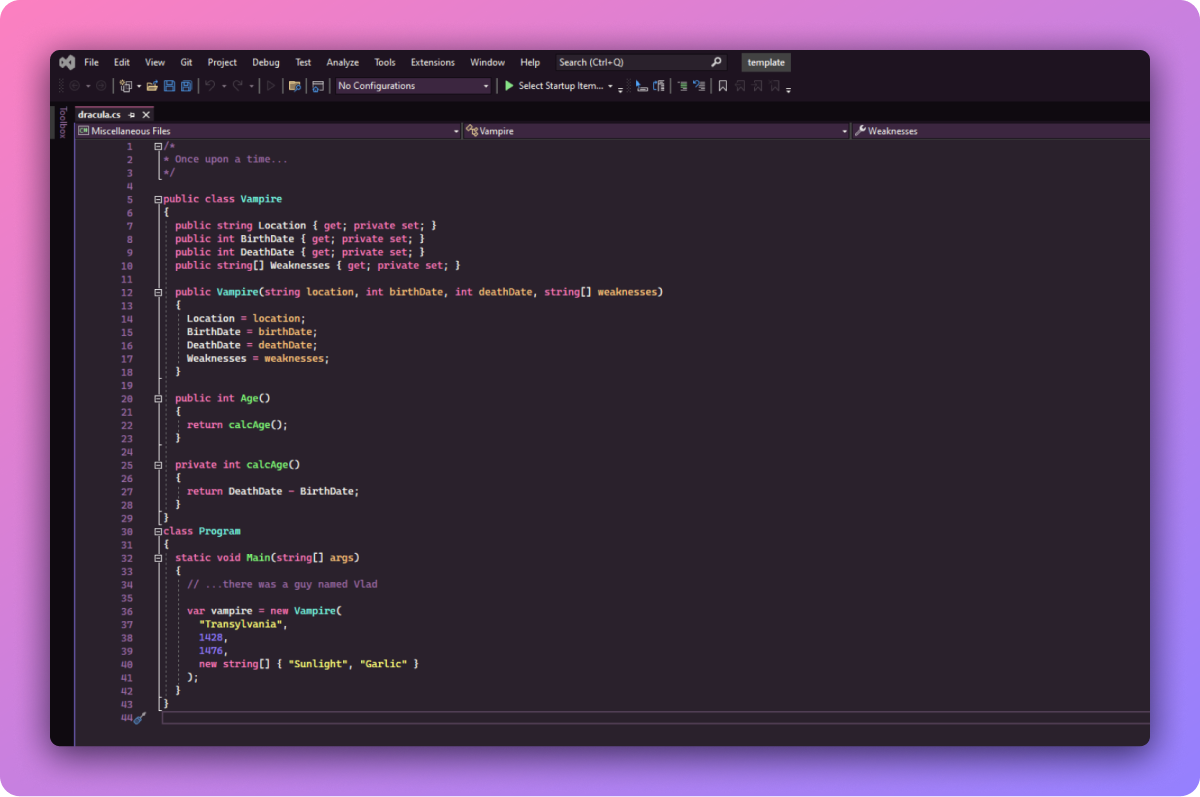 📰 We also created an RSS Feed for the Changelog;
✅ Adjusted the Background and Selection Color in Notepad++, which were overlapping and not giving the necessary highlight;
🎯 And made a minor tweak to the Sublime Text instructions.
👋🏻 The end
Q: Why doesn't anybody like Dracula?
A: Because he has a bat temper.